Advantages and disadvantages of uv printer.
Advantages and disadvantages of uv printer.
author: Uvink
2023-02-15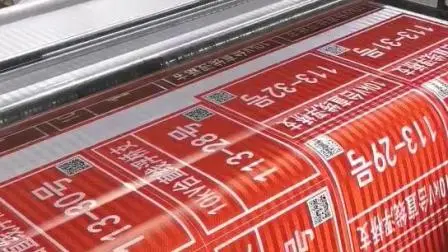 Advantages of the UV machine 1. No water is used, the UV printer is controlled
by a computer, inkjet on demand, no waste, no waste water pollution, no noise
during the printing process, and a pollution-free green production process is realized.
2. The UV printer satisfies people's individual needs to the greatest extent. It does not
need to make plates in advance as long as there are pictures. The effect on the
computer is the effect after the finished product. After the customer is satisfied,
it can be directly produced.
3. UV printing is rich in color, whether it is full-color pattern or gradient color printing,
it is easy to print, and it can fully achieve color photo-level effects. The pattern is fine,
the layers are rich and clear, the artistry is high, and the three-dimensional sense is strong.
White ink can be used to print patterns with embossed effects, making the patterns lifelike.
More importantly, the printing process is not troublesome at all. Like a home printer,
it can be formed once and dried immediately, which is unmatched by ordinary
production technology.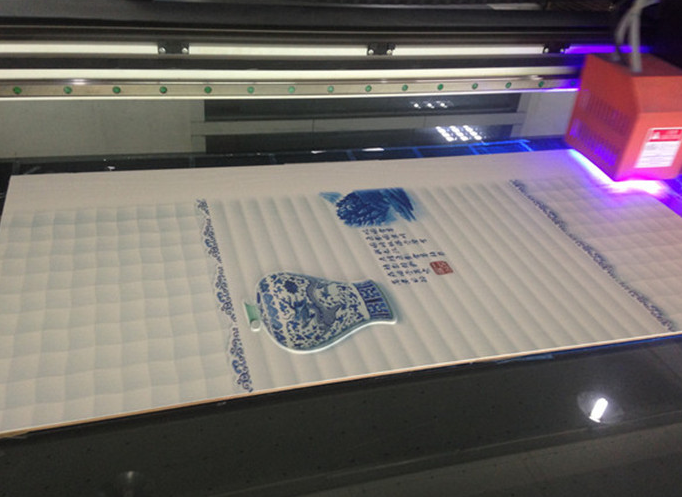 Disadvantages of UV printers 1. The printing range is limited. Although patterns can be
printed directly on hundreds of materials, in practical applications, considering cost, adhesion,
water resistance, stretchability, etc., It is also not suitable for printing patterns.
2. The printing cost is high. Compared with the cost of consumables for traditional silk screen
printing and pad printing, the price of uv ink is higher.
3. There are certain requirements for the shape of the material to be printed,
and it cannot exceed a certain fluctuation range.