Analysis and solution of common problems in uv printing.
Analysis and solution of common problems in uv printing.
author: Uvink
2023-02-02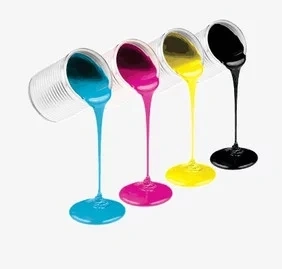 UV ink does not dry and falls out. The main reasons for the ink does not dry and
falls out are as follows: the proficiency of the operator. Different kinds of materials,
different ink layer thickness and different printing images and texts have different
requirements for uv drying device. On the printing press, the uv curing power,
printing speed and ink layer thickness can be adjusted. If the operator does not
properly handle the relationship between them, the effect of uv drying will be affected.
Ink quality. At present, there are many suppliers of uv ink in the market,
and the quality is different, and the drying speed and curing degree of different
color inks from the same manufacturer are also different. Due to the ink itself,
the phenomenon that the ink does not dry often occurs. Even famous suppliers
occasionally have such problems.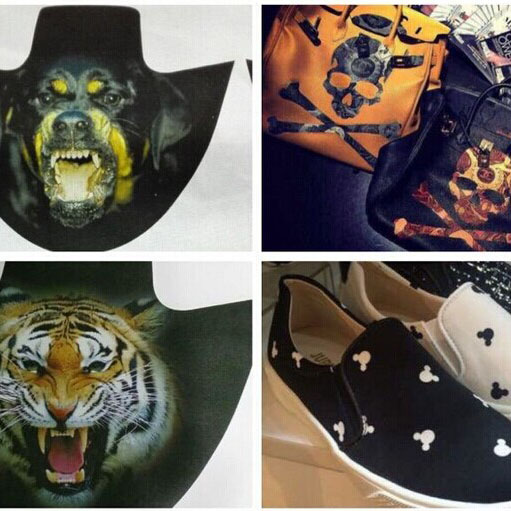 Poor gloss, insufficient brightness. Main reasons: UV varnish viscosity is too small
and the coating is too thin. Excessive dilution of non-reactive solvents such as ethanol.
UV oil coating is uneven. The paper is too absorbent. The anilox roll is too thin and
the oil supply is insufficient. Solution: increase the viscosity and coating amount of
uv varnish according to the different conditions of the paper. For paper with strong
permeability and absorption, a layer of primer can be coated first.

   Poor drying, incomplete light curing and sticky surface. Main reason: the intensity of
ultraviolet light is not enough. The ultraviolet lamp tube is aging and its strength is weakened.
UV varnish storage time is too long. Too many diluents that do not participate in
the reaction are added. The machine speed is too fast. Solution: When the curing speed is
required to be less than 0.5s, the power of the high-pressure mercury lamp must be
guaranteed to be no less than 120w/cm in general. The lamp tube should be updated in time,
and should not be replaced after it is broken. If necessary, add a certain amount of
uv varnish curing accelerator to accelerate drying.