What are the reasons for the aging of uv ink?
What are the reasons for the aging of uv ink?
author: Uvink
2023-02-20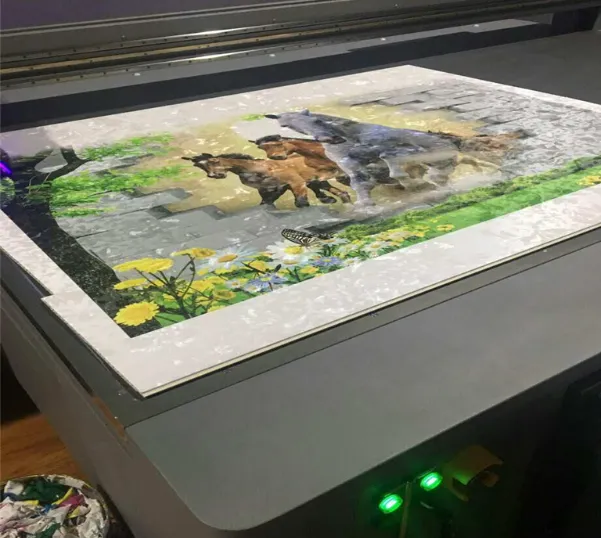 There are three main reasons for uv ink aging: light, temperature, and humidity.
Any one of these factors will lead to ink aging, and the aging degree caused by
the combined action of the three is the largest. These three factors are usually
tested in a xenon lamp aging test chamber.

   Illumination: For uv ink products that are often exposed to sunlight,
the chemical bonds of their polymer materials are different in sensitivity to different
wavelengths of sunlight in sunlight. Short-wavelength ultraviolet rays are the main
cause of aging of most polymer physical properties. However, for some printed
matters and inks, in addition to the short-wave ultraviolet rays in sunlight, long-wave
ultraviolet rays and even visible light will also affect their products, causing
discoloration or fading.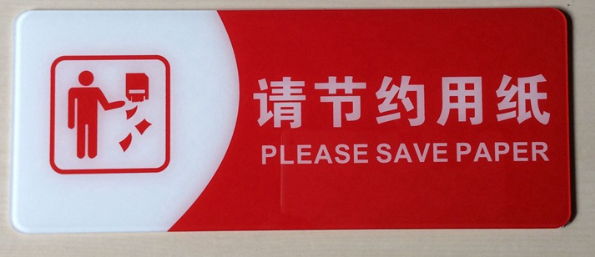 Temperature: The aging reaction of uv ink is a photochemical reaction.
Although the temperature does not affect the photoinduced reaction speed,
it will affect the subsequent chemical reaction speed. Therefore, the effect of
temperature on ink aging is non-linear.

   Humidity: Water will directly participate in the aging reaction of uv ink. Studies have
shown that outdoor materials are in a humid state for a long time every day
(up to 8 to 12 hours per day on average), and dew is the main cause of
moisture in outdoor materials.