What are the advantages of billboard uv printers?
What are the advantages of billboard uv printers?
author: Uvink
2023-03-02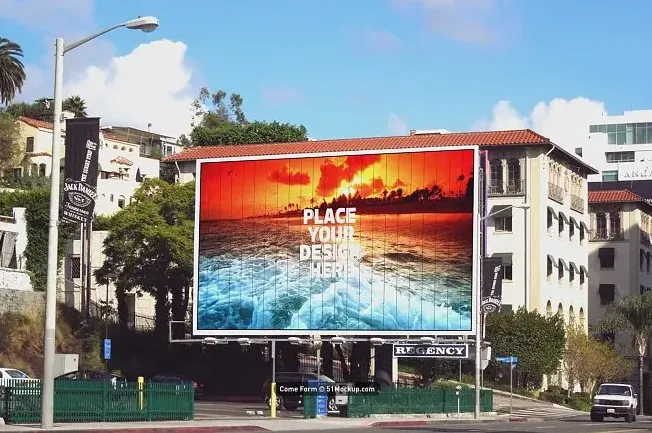 We all know that an advertising printer is a device that directly prints computer files
on any flat material. It is a new printing method that is different from the cumbersome
process of traditional printing. It is characterized by printing from one sheet, no need
for plate making, immediate availability, instant error correction, variable data,
and on-demand printing. The advantages of advertising printers over traditional
printing are mainly reflected in:

1. Convenient and quick, advertising printer printing saves cumbersome processes such as
imposition and printing. Compared with traditional printing equipment, it has absolute
advantages in printing. The advertising metal signage printer only needs one computer
and one operator. During the operation, process the pictures to be printed,
set the parameters, and click to start printing. So save a lot of manpower and
material resources.

2.the digitization of printing, advertising printers also provide customers with more flexible
printing methods. It realizes printing while printing, printing while printing, and truly
realizes zero inventory. This flexible and fast printing method enhances the advantages of
customers in the fierce market competition environment.

3. There is no minimum printing quantity, and the advertising printer can enjoy high-quality
printing, and there is no need for a minimum printing quantity, just one copy is fine.
Advertising printers can fully realize the requirement of printing from one sheet and
getting it immediately. Advertising printers can also do some traditional printing work,
which can basically cover more than 90% of the printed matter, which is very advantageous.

   As the format of uv printers is getting wider and wider, in recent years, large-format prints
made by uv printers have been widely used in various fields such as advertising posters.
Therefore, the use of uv printing will inevitably expand with the expansion of the market
and the diversification of consumption. It becomes wider and wider, and the room for
growth will become bigger and bigger. In the future, uv printing technology will
continue to develop in the industry market.