Analysis of printability of uv ink.
author: Uvink
2022-12-09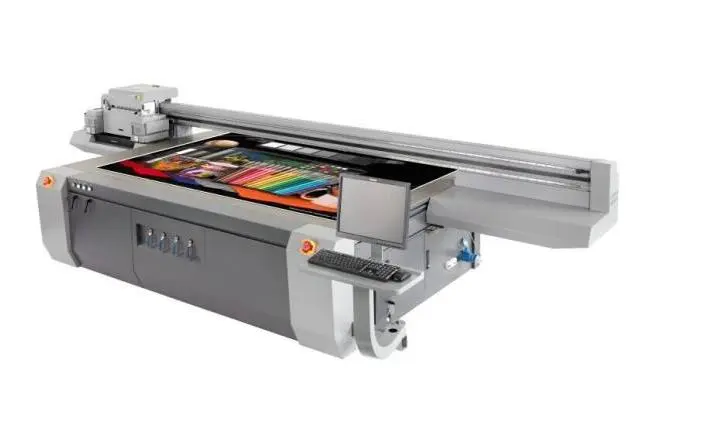 Analysis of printability of uv ink.UV ink has the following printability: viscosity.

Viscosity is a physical quantity that describes the fluidity of liquid. It is the resistance

generated when one layer of fluid in the ink moves relative to another layer of fluid.

It is also called internal friction. It is a characteristic that the fluid inside blocks its flow.

Analysis of printability of uv ink.Thixotropy, thixotropy refers to the ability of a liquid

to reduce its viscosity due to stress, and recover its original viscosity after the force

disappears. For example, the ink has a high viscosity when it is still in the ink bucket.

The reduced force viscosity when the ink roller is rolled is conducive to transfer, and

the viscosity transferred to the paper is increased to avoid dot diffusion and dirt.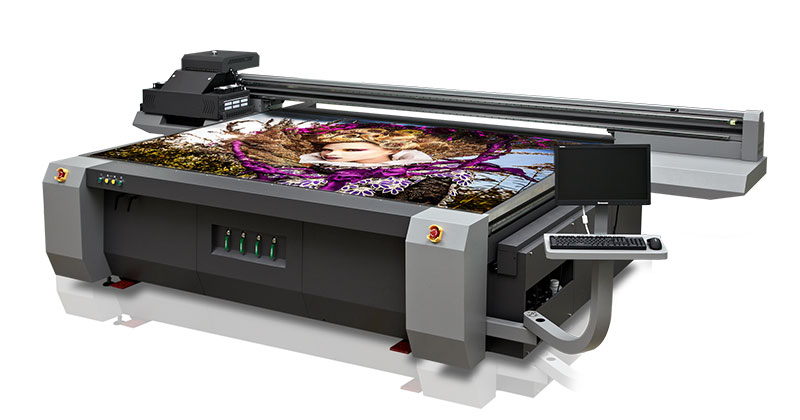 Analysis of printability of uv ink.Yield value, which refers to the limit stress from elastic

deformation to flow deformation when a certain stress is applied to the plastic fluid,

and is also the minimum stress that must be applied when the ink starts to laminar flow.

And the fluidity of ink can be seen as the degree of natural flow of a certain amount of

ink in a certain time and on a certain flat surface without external force.

The fluidity of the ink can measure the thinness of the ink.