Analysis of the viscosity of water-based ink.
Analysis of the viscosity of water-based ink.
author: Uvink
2023-02-14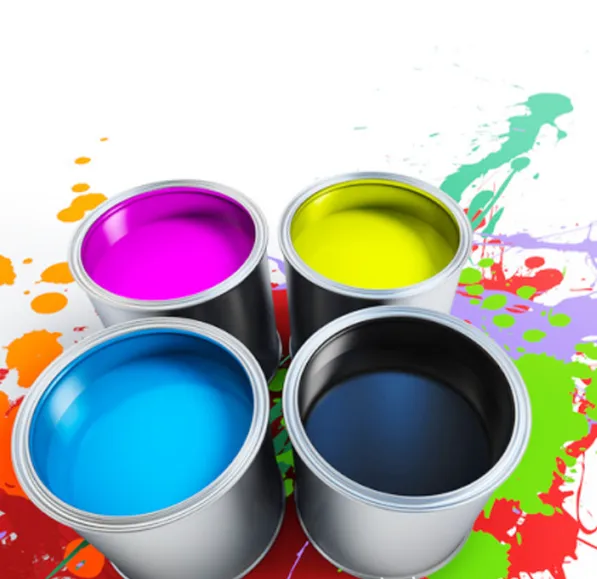 Water-based ink is made by mixing organic pigments, binders, solvents and
related additives through physical and chemical processes. The main difference
from solvent-based inks is that the solvent used in water-based inks is not organic
solvents but water, that is to say, water-based inks The link material is mainly
composed of resin and water. In order to print the ideal effect, ink must have the
suitability for printing. There are many factors that affect the printability of
water-based inks.

   Viscosity is the size of ink cohesion, and it is the most important control index in
the application of ink. In the printing process, the ink has a certain viscosity is
a necessary condition to maintain its normal transmission and transfer: if the
viscosity of the ink is too low, it will cause disadvantages such as light color,
enlarged dots, and uneven ink transfer due to deformation of highlight points;
High, it will affect the transfer performance of the anilox roller, the color is uneven,
sometimes the color is not printed deeply, and it is easy to cause problems such as
dirty plate, paste plate, blistering, and non-drying. The ex-factory viscosity of ink
varies with manufacturers or varieties, and is generally controlled within the range
of 30-60s / 25°C. It is better to adjust the viscosity to between 40-50s when using.

   If the viscosity is too high, it will cause the following defects: difficulty in ink
transfer and transfer. Due to the high speed of the flexo printing machine,
the interval between the first color printing and the second color printing is only
a few seconds to a few tenths of a second. It is required that the ink has low viscosity,
easy separation, fast transfer and fast drying; it is easy to cause paper fluffing and
powder removal Phenomenon, and even cause the paper to peel off; the ink is
difficult to fill into the mesh, and it is also difficult for the scraper to smoothly
scrape off the ink on the mesh wall.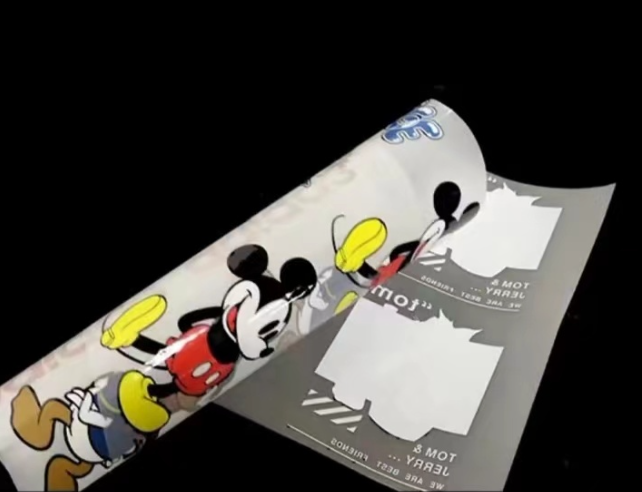 For offset printing ink, the ink can be evenly coated on the printing plate through
the reconciliation between the ink rollers, and the flexo printing ink can only be filled
in the anilox roller cell by its own fluidity and adhesion. The ink is transferred to
the printing plate, and the ink must fill the mesh in a short time. Only the lower viscosity,
that is, the thinner ink has such properties.