Common sense of ink cleaning agent selection and use.
Common sense of ink cleaning agent selection and use.
author: Uvink
2023-03-15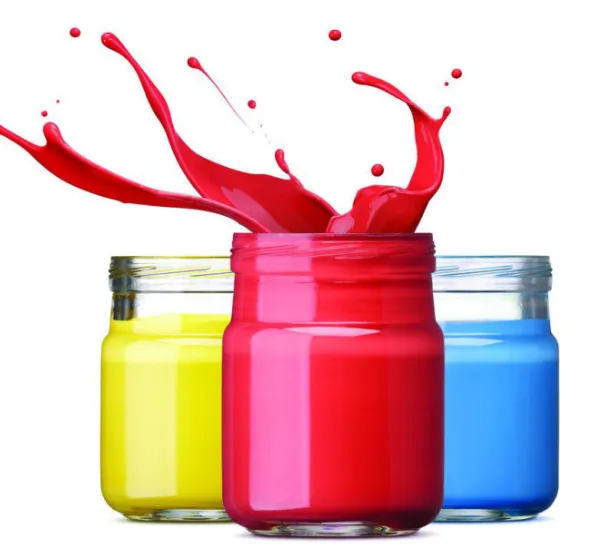 1. Common sense of product selection, choose the right product according to the needs, the ink
cleaning agent is mainly composed of solvents, surfactants and other additives. Solvents mainly
refer to alkanes, aromatic hydrocarbons, alcohols, ketones, etc., which play the role of dissolving
ink. It is the main component of ink cleaning agent and the source of volatile organic compounds.
When purchasing, you should choose the appropriate ink cleaning agent according to the type of
ink and substrate to be cleaned. From the perspective of environmental protection and cleaning
ability, the effect of using special solvent oil is the best; considering the complexity of ink
components, the effect of using a mixed solvent is better than using a single solvent.
   Prioritize low-VOC products. The organic solvents of gasoline, kerosene and other cleaning
agents volatilize seriously in the printing workshop, causing pollution to the production environment
and the atmosphere, and have a serious impact on the health of workers. Therefore, low-VOC
cleaning agents can be used All industries that use organic solvents should try to avoid choosing
organic solvent cleaning agents. Water-based cleaning agent is a supplement, extension and
even replacement of traditional organic solvent cleaning agents. Its advantages are cheap,
safe and environmentally friendly, and the required chemical components are easy to obtain and
regenerate. When purchasing ink cleaning agents, for the sake of the environment and health,
give priority to water-based cleaning agents, products marked with "low VOC content" and
other environmentally friendly and safe cleaning agent products.
2. Precautions for product use, flame-proof and explosion-proof, most of the ink cleaning in the
printing industry still uses gasoline, kerosene and other traditional solvent-based cleaning agents.
Because these solvents are highly volatile, they are flammable and explosive during storage
and use. Danger. Therefore, the cleaning agent should choose a product with a high flash point.
When storing and using, care should be taken to avoid high temperature, keep away from
fire and heat sources, and avoid contact with oxidants. Pay special attention to safety during
use and take fire-fighting measures.
   Dosage control, in strict accordance with the instructions for use for proportioning dilution,
and shake well. Prepare according to the demand before use. It is recommended not to
use too much each time. If the proportion is too large, it will not be easy to shake well, and
the emulsification effect is not good. If it is left for a long time, it will easily form
stratification and affect the washing effect.