What are the four colors and spot colors of uv printers?
What are the four colors and spot colors of uv printers?
author: Uvink
2023-02-03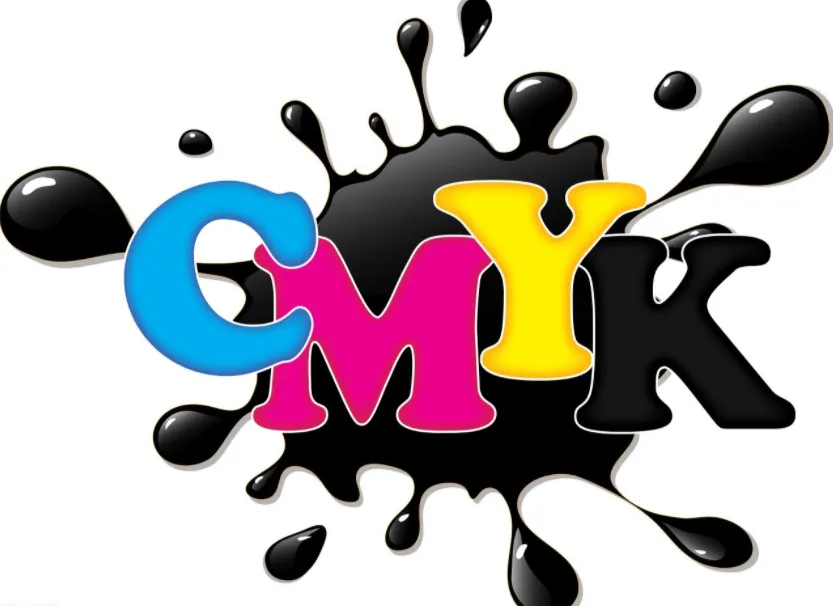 What is four-color printing? The four-color printing process generally refers to
the printing process that uses yellow, magenta and cyan primary ink and black ink
to print various colors of color pattern originals.
   What is spot color printing? Spot color printing refers to the use of yellow,
magenta and cyan. The printing process of printing the original color of the design
with other color inks other than black ink four-color inks, such as green, gray, etc.

   What products are suitable for four-color printing process? Photos that reflect
the rich and colorful color changes in nature, painter's color art works or other
pictures containing many different colors taken by color photography will be printed
by four-color printing process for technological requirements or economic benefits.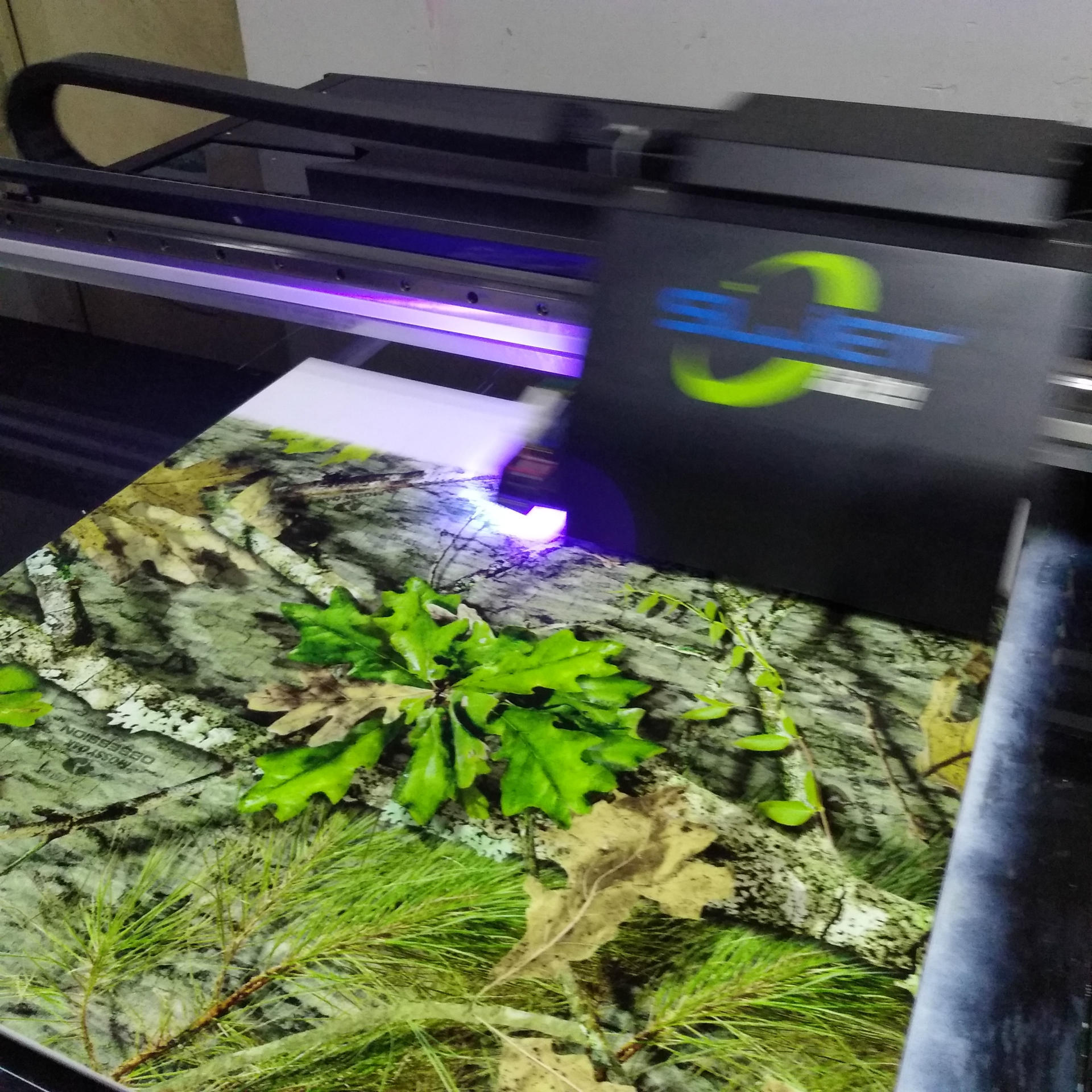 What kind of products will use spot color printing? The pattern itself has a high
requirement for color, and the color matched by four tones can not meet the effect
requirements, so it needs to be equipped with spot color, which is more to improve
the quality of printing. What is the difference between the color visual effect of
the spot color printing color block and the color block printed by four colors?
The ink prepared by spot color printing is obtained according to the mixing principle of
color subtractive method. Its color brightness is low and its saturation is high.
The sensitivity of the change of the thickness of the ink layer to the color change will
be reduced, so it is easier to obtain a uniform and thick printing effect. For the color
block prepared by the four-color printing process, since the various colors that make up
the color block are mostly composed of a certain proportion, the change of any color will
lead to the change of the color of the color block, resulting in the chance of uneven ink
color will be multiplied, and it is not easy to achieve the effect of uniform ink color.
The color block has higher brightness and lower saturation.