What is UV photoinitiator?
author: Uvink
2023-01-04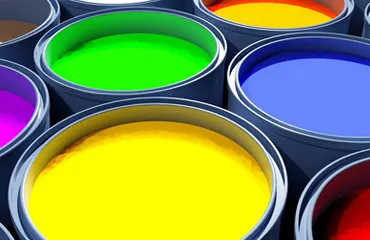 The main components of UV ink are polymerized prepolymers, photosensitive

monomers, photoinitiators, and auxiliary components are coloring pigments,

fillers, additives (leveling agents, polymerization inhibitors), etc.

Photoinitiators are substances that can absorb radiation energy and produce

active intermediates with the polymerization ability of initiators through chemical

changes. They are also the main components required by any UV curing system.

What is UV photoinitiator?

Photoinitiators can be divided into hydrogen capture type and pyrolysis type;

Hydrogen capture type is a bimolecular photoinitiator, which needs to be coordinated

with a compound containing active hydrogen (commonly called co initiator) to form free

radicals through hydrogen capture reaction; Pyrolysis type is a single molecule photoinitiator,

which is decomposed into free radicals within the molecule after being laser generated.

(1) Hydrogen capture type: Take benzophenone (BP) as an example. When benzophenone is

used alone, the olefinic monomers cannot be photopolymerized, and the requirements for it

to become a photoinitiator are different.

The reaction mechanism is different alkyl and aryl groups. When hydrogen atom is extracted

from alcohol and ether, the excited benzophenone is easily quenched by oxygen. When

hydrogen atom is extracted from amine, because ketone forms excited complex with amine

immediately after forming excited state, energy transfer to oxygen molecule is avoided, so

amine system is not easy to be quenched by oxygen. Compared with alcohol ether system,

it also reduces the possibility of energy transfer to monomer.

Therefore, amine system is generally used in practical applications. In addition to benzophenone,

this type of photoinitiator also includes anthraquinone thioxanthone, such as 2-isopropyl

thioxanthone, which is commonly used in UV inks.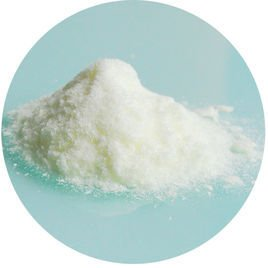 (2) Pyrolysis type: Take benzoin ethers as an example, benzoin ethers were once the most

widely used photoinitiators, characterized by the direct decomposition of excited state

grams into two total free radicals. The generated free radicals can initiate monomer polymerization.

The excited state of benzoin ether has a short life and is not easily quenched by oxygen or

styrene, so it can be used for styrene polymerization. However, benzoin ether has different

degrees of thermal decomposition even if it is not exposed to light, and its storage stability

is poor. Generally, stabilizer and polymerization inhibitor should be added. At present,

benzoin dimethyl ether is commonly used.

The principles to be followed in selecting photoinitiators:

A. High light absorption efficiency in UV range;

b. Good relative stability;

c. Low cost.