Are uv ink products affected by ambient temperature?
Are uv ink products affected by ambient temperature?
author: Uvink
2023-02-21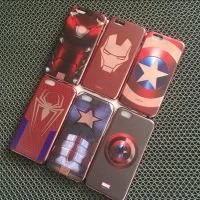 The so-called water-based ink is mainly made of water as a solvent through
scientific processing. Compared with other printing inks, water-based ink does not
contain volatile toxic organic solvents, so it has no adverse effects on the health of
printing machine operators during the printing process.  no pollution to the
atmospheric environment, and no pollution to the printed matter itself. Since ink is
non-flammable, it can also eliminate the hidden dangers of flammability and explosion
in the printing workshop, which is conducive to safe production. Of course,
the scope of application of ink and ink is not the same. Ink is mainly offset printing,
while ink is mainly flexo printing and gravure printing.

   Obviously, if we have advanced plate-making technology and automated printing
machines, but the ink is not modernized, it is still difficult for us to realize the modernization
of the entire printing. The traditional ink is solvent-based, and its drying speed is very slow.
During continuous printing, the printed matter cannot be stacked before the ink dries,
otherwise it will contaminate each other. High-speed printing is urgently needed by
the information society. For example, newspapers that issue millions of copies a day
must have extremely high printing speeds. However, it takes several hours or even
one day for general ink to dry at room temperature. In order to make the printing
proceed quickly, a long drying path must be provided, which takes up both land
and energy.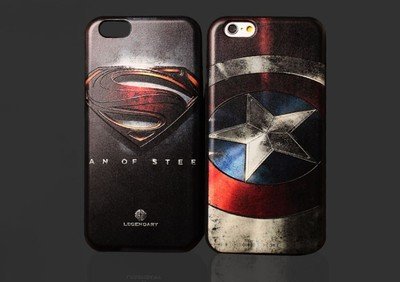 UV light guide plate UV ink is a light guide plate ink that changes from liquid to
solid under the irradiation of ultraviolet light; compared with solvent-based light
guide plate ink, it overcomes the shortcomings of solvent volatilization and environmental
pollution; its outstanding advantage is that the product does not Affected by
the ambient temperature, the curing speed is fast, and it can be completely cured in
about 2-3 seconds, which greatly improves the production efficiency; at the same time,
the product emits light evenly and has strong adhesion. Most of the raw materials
are imported, which ensures the stability and quality of the product .