What are the benefits of digital printing?
What are the benefits of digital printing?
author: Uvink
2023-03-03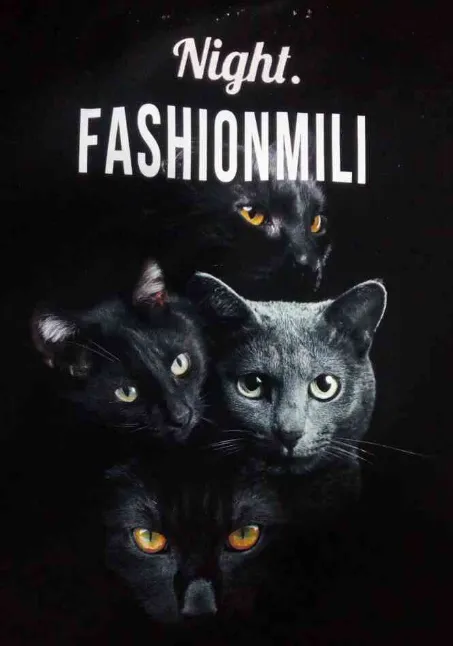 Intelligent color grading: wide color gamut, bright colors, high precision, and delicate
images. Nano-color paste: The pigment ink used in digital printing is nano-scale pigment
paste, which is sprayed from the ultra-precision print head through microcomputer control,
and its fineness is beyond the reach of traditional printing. The fine pattern of digital
printing can be easily controlled by controlling the droplet size of the inkjet print head.
Digital printing basically has no coating feeling, and the printing is light, soft, and has good
back tackiness. Even for pigment digital printing, since the resin content in the formula is
very small, it will basically not affect the hand feel. Acid digital printing, reactive digital printing,
disperse thermal transfer printing and disperse direct-injection digital printing,
these are uncoated and do not affect the feel of the original fabric.

   Digital printing is more environmentally friendly. During the production process, only a
certain amount of waste liquid will be produced in the pre-treatment sizing and post-treatment
washing processes, and very little waste ink will be produced in the entire inkjet printing process.
The whole source of pollution is less than that of traditional printing, and has less impact on
the environment and the health of those in contact. The digital printing solution can be realized
by large-scale manufacturing with high investment and large factory buildings, moved to
offices and homes, and customized production with low investment, personalized large format
and large patterns to meet the needs of different customers. The traditional printing process is
shortened, the cycle of receiving orders is improved, and the cost of printing plate making and
proofing is reduced.Breaking through the defects of traditional craftsmanship can make
the pattern on the decorative paper clearer and more delicate.

   Realize small-scale production, and at the same time, the production batch is not subject to
any restrictions, and realize the individualized production needs. Digital printing technology is
a high-tech product that integrates machinery, computer, electronic information technology
and gradually formed with the continuous development of computer technology.
The emergence and continuous improvement of this technology has brought a new concept
to the textile printing and dyeing industry, and its advanced production principles and methods
have brought an unprecedented development opportunity for textile printing and dyeing.