Application fields of UV ink
author: Uvink
2022-12-22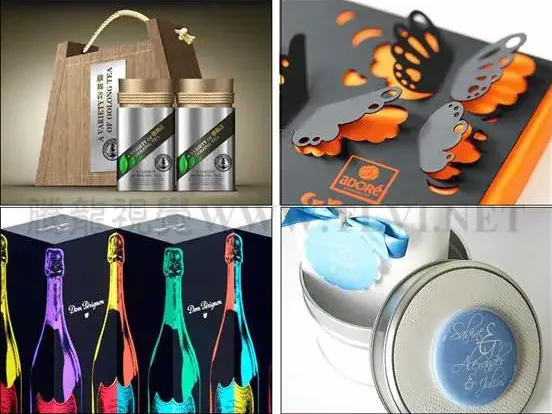 Application fields of UV ink,UV ink refers to the ink that is cured at the moment when it is

irradiated by UV light. The main components of UV ink include pigments, oligomers, monomers

(active diluents), photoinitiators and various additives. Among them, resin and active diluent

play a role in fixing pigment and providing film forming performance; Pigment endows ink

with appropriate color and covering power to substrate; Photoinitiators are required to absorb

photons to initiate polymerization under the interference of pigments.

From the perspective of printing technology, UV ink has fast fixation speed, good conjunctival

performance, good adhesion to various printing materials, and better scratch resistance, abrasion

resistance, acid resistance and alkaline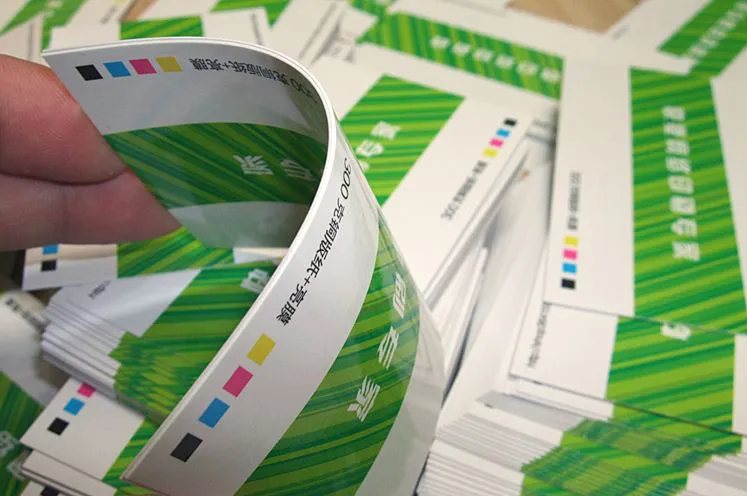 Application fields of UV ink,resistance than ordinary ink.

Therefore, although its price is much more expensive than ordinary ink, it is still widely used.

At present, UV ink printing is used in the following fields:

Such as polyethylene (PE) film, polyvinyl chloride (PVC) film, polypropylene (PP) film, metal foil

and non absorbent special materials. If these printing materials are printed with ordinary solvent

based inks, they need a certain drying time. They usually also need to use powder spraying, air

rack devices or add other additives to the ink. UV ink has no such problem.

When UV printing is used on the surface of metal materials, the curing process can be shortened

and the original curing device can be simplified. At the same time, the good curing and conjunctivity

of UV ink surface can not only improve the post press processing characteristics, but also improve

the appearance quality of the product.

The printing materials and inks used for commercial paper printing are special, such as carbonless

copy paper, thermal paper, magnetic ink, anti-counterfeit ink, etc. The ink is required to have certain

color resistance, heat resistance and stability, so it is better to use UV ink or UV varnish. At the same

time, because the bill printing equipment is fast and the ink consumption is small, it also has the advantage of using UV ink for printing.