What is the relationship between the wave shape of uvprinter nozzle and ink?
What is the relationship between the wave shape of uvprinter nozzle and ink?
author: Uvink
2023-02-03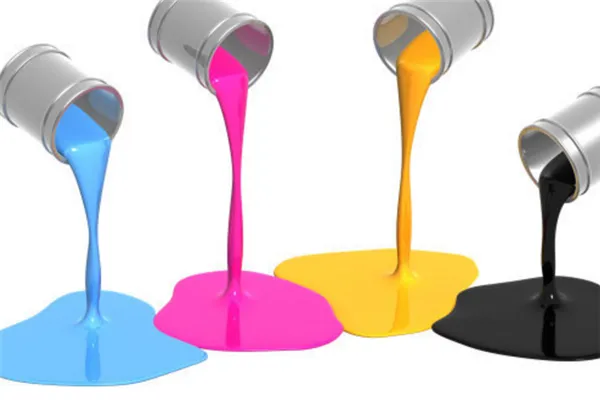 The relationship between the waveform of the uv printer nozzle and
the uv ink is as follows: the corresponding waveforms of different inks are also
different, which is mainly affected by the sound velocity of the ink, the viscosity of
the ink, and the density of the ink. At present, most of the nozzles have flexible
waveforms to adapt to different inks. The role of the nozzle waveform file: the
waveform file is the time process for the piezoelectric ceramics of the nozzle to work.
Generally, there are rising edges, continuous extrusion time, and falling edges.
The different times given will have obvious changes in the ink droplets extruded
by the nozzle.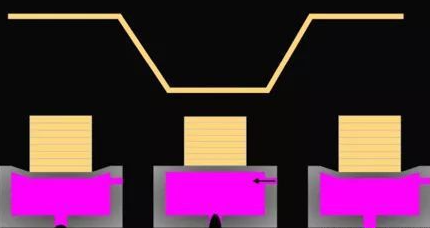 1. The design of the driving waveform involves the application of the principle of
three elements of the wave. Amplitude, frequency, and phase all affect the final action
effect of the piezoelectric film. It is easy to recognize and feel that the amplitude has
an influence on the velocity of the ink drop, but the influence of the frequency  on
the velocity of the ink drop is not necessarily very profound. Usually, this is a curve
change with a maximum peak value is optional, so the best value
should be confirmed according to different ink characteristics in actual use.

  2. The influence of ink sound velocity on waveform is usually faster than that of
heavy ink sound velocity. The speed of sound of water-based ink is greater than
that of oil-based ink. For the same nozzle, when inks of different densities are used,
the optimum wavelength in its waveform needs to be adjusted. For example,
the wavelength width of driving water-based ink should be smaller than that of
oil-based ink.

  3. Ink viscosity affects the waveform. When the uv printer uses multi-point mode to print,
it needs to pause after the first driving waveform and then send the second waveform.
When the second waveform starts, it depends on the first waveform. After the end,
the natural oscillation change of the nozzle face pressure just decays to zero. It is better to
connect when the phase is also zero, otherwise the wavelength of the second wave must
be changed to ensure normal inkjet, which also increases the difficulty of adjusting
the best inkjet waveform.

  4. The influence of the ink density value on the waveform. When the ink density value
is different, its sound velocity is also different. Under the condition that the size of
the piezoelectric film of the nozzle is determined, usually only the pulse width of
the driving waveform can be changed to obtain the best. the pulse peak point.