Characteristics and Introduction of uv ink.
Characteristics and Introduction of uv ink.
author: Uvink
2022-12-05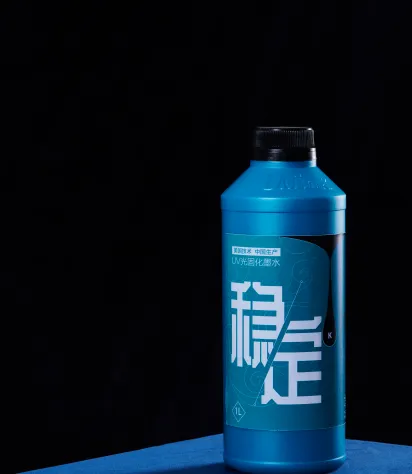 Characteristics and Introduction of uv ink.UV ink refers to the ink that uses ultraviolet

light of different wavelengths and energies to polymerize the monomers in the ink binder

into polymers under ultraviolet radiation, so that the ink can be filmed and dried. uv inks

also belong to inks. As inks, they must have bright colors (except for special cases),

good printability, and appropriate curing and drying rate. At the same time, it has good

adhesion, wear resistance, corrosion resistance, weather resistance and other characteristics.

Characteristics and Introduction of uv ink.uv ink has the characteristics of selective

absorption of uv light. Drying is affected by the total energy of uv light source radiation and

the distribution of light energy at different wavelengths. Under the irradiation of uv light,

uv ink photopolymerization initiator absorbs photons of a certain wavelength, excites them to

an excited state, and forms free radicals or ions. Then, through intermolecular energy transfer,

the polymerized prepolymer and photosensitive monomers and polymers become excited

states, resulting in charge transfer complexes. These complex particles are continuously

cross-linked and polymerized to form a film.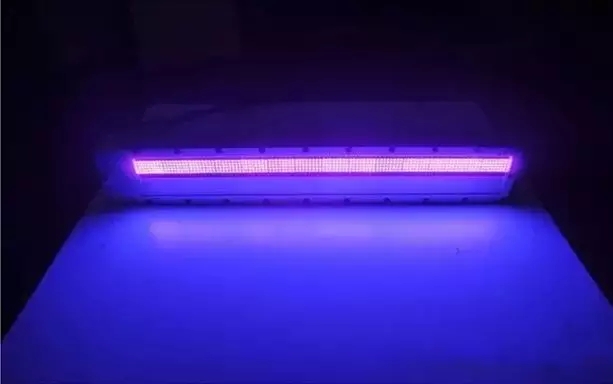 Characteristics and Introduction of uv ink.Uv ink is an economical and efficient ink,

which has covered all printing fields. However, due to its higher price than solvent based ink,

it is generally used in high-end printing.Uv ink is a solvent free ink with fast drying speed,

good luster, bright color, water resistance, solvent resistance and good abrasion resistance.

Uv ink has become a more mature ink technology, and its pollutant emission is almost zero.