How to choose a tile printer coating?
How to choose a tile printer coating?
author: Uvink
2023-02-22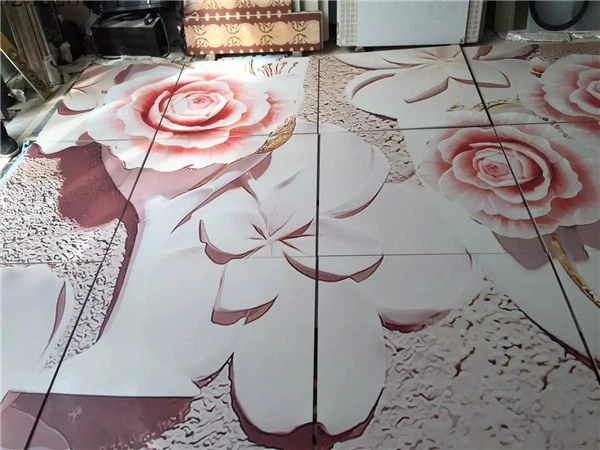 Ceramic tile printer coatings have not been around for a long time,
and the quality of coatings sold on the market is uneven. Poor quality coatings
will not only damage the quality of printed products but also damage the machine.
How to choose the tile printer coating correctly? Need to pay attention to
the following aspects:

   1. Leveling: Leveling is a common performance index in paint, which means that
the paint is brushed or sprayed on the surface of the object, and the brush marks and
spray mist particles that appear on the coating film automatically flow into a flat surface.
Ability to smooth surfaces. UV flatbed printer coatings with poor leveling properties
will affect the decorative effect of printed matter. What's more, if the brush marks on
the coating surface will not disappear automatically, the uneven coating surface may
rub against the tile background wall printer nozzle, causing heavy losses. A good coating
should be tightly formulated and level off quickly after brushing or spraying.

   2. Ease of use: At present, there are two-component and multi-component coatings for
ceramic tile background wall printers on the market. Compared with multi-component
products, the single-component UV flatbed inkjet printer coating that does not need
to be configured has more advantages in use. big advantage.

   3. Weather resistance: For UV printing products, especially signs and billboards used
outdoors, the printed matter must be as bright as new for a long time without fading.
Specifically, this requires that the coating of the tile background wall printer has
the function of resisting ultraviolet rays. Now some coatings will turn yellow under long-term
light conditions and are not suitable for outdoor use. Even for uv printing products that
are only used indoors, it is generally necessary to consider the use of weather-resistant
uv flatbed printer coatings to ensure product quality.