How to protect uv ink?
author: Uvink
2023-02-22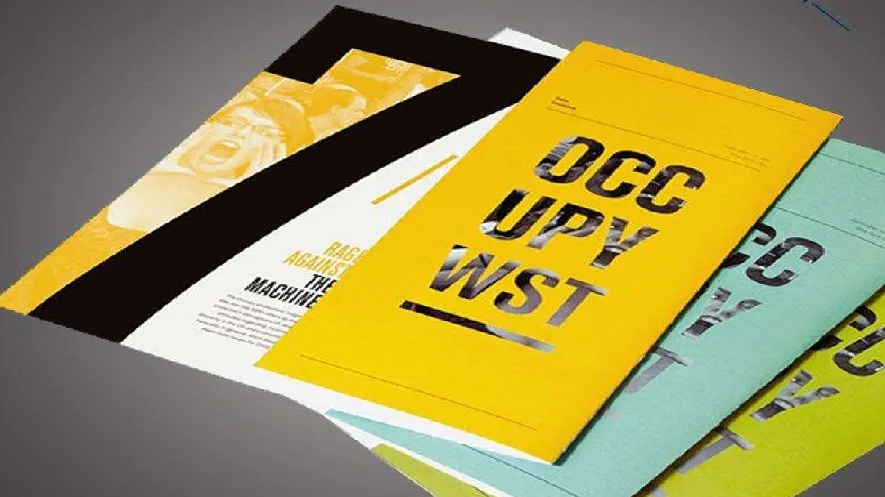 1. uv light source: Each color group of uv flexo printing needs to be equipped with
a uv light source. Different colors of uv flexo printing inks have different ability to
absorb ultraviolet rays. For example, yellow and magenta have low absorption
ability and are easy to cure and dry, while blue and black have strong ultraviolet
absorption ability and are not easy to dry. The power of uv lamps can be allocated
according to different colors. Arrange the printing color sequence to ensure
the reasonable drying of uv inks of various colors and save energy at the same time.

2. Auxiliaries: There are three main auxiliaries commonly used in uv flexo printing inks,
uv reactive diluents, uv curing accelerators, and uv ink cleaning agents.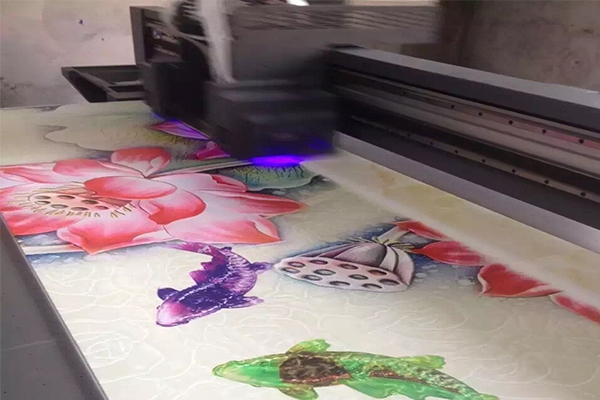 3. Safety protection: At present, there are two main precautions, one is the harm of
ultraviolet radiation light source to human body; the other is the harm of uv ink to
human body. The former needs to use opaque materials to shield and seal the light
source and strengthen the ventilation and discharge treatment. The latter should be
operated with gloves to prevent the uv ink from directly contacting the skin.
If the uv ink splashes on the skin, dry wipe it first, and then use soap in time.
Wash with water.

4. Plate material: Although the currently used flexo photosensitive plates can basically
be used for uv flexo printing inks, it is better to choose plates with better uv ink
properties. For example, DuPont's UVP-67 plate and so on.