Why does uv ink cure faster than other inks?
Why does uv ink cure faster than other inks?
author: Uvink
2023-04-03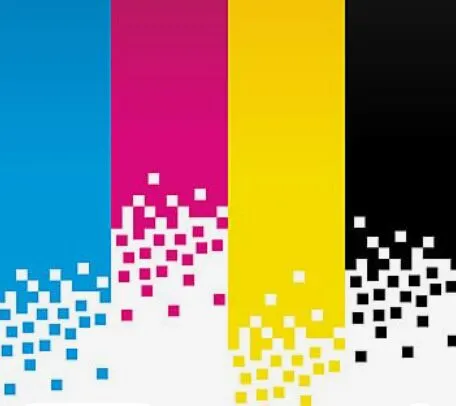 Uv ink is different from other ink drying methods. Uv ink is dried by ultraviolet radiation.
Other inks are dried naturally or at high temperature, so their drying time is different.
Uv ink is a solvent-free, fast-drying speed and good gloss. Bright colors, inks with good
water resistance, solvent resistance and abrasion resistance. Uv ink solidifies instantly,
high production efficiency; does not contain volatile solvents; will not have solvent erosion
to damage the printed matter; will not pollute the human body and the environment; the ink
concentration is stable, and will not be adjusted too thick or too light due to different
concentrations. Uniform phenomenon.
   UV ink selectively absorbs uv photons, and its drying is affected by the total energy of
uv light source radiation and the distribution of light energy of different wavelengths; under
the irradiation of uv light, it is excited to an excited state to form free radicals or ions, Then,
through the transfer of intermolecular energy, polymerizable prepolymers and photosensitive
monomers and other polymers become excited states, resulting in charge transfer complexes;
these complexes are continuously cross-linked and polymerized, and cured to form a film.
This is uv ink. The curing principle. Generally, photocurable resin is used as the base
material of the ink. Under the irradiation of ultraviolet light, free radicals are generated by
the photoinitiator, which causes the polymerization of the base material and
the photocrosslinking reaction, so that the ink is cured.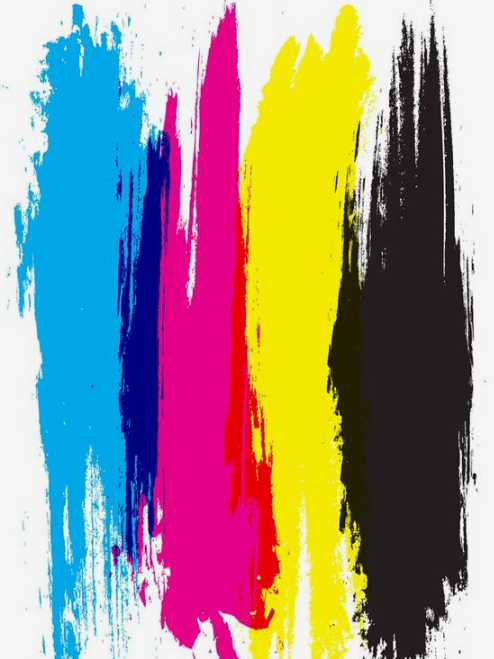 Whether the ink dries quickly or slowly, we always start with the final application. Another
noteworthy issue is curing equipment. Some inks can be cured quickly, but due to the low
efficiency of the curing equipment, the curing speed of the ink may also be slowed down,
or the curing may not be complete. However, it is also necessary to prevent excessive curing.
If the uv radiation time is too long, it will cause excessive curing, otherwise, it will cause
incomplete curing. This requires that the printing speed must match the uv radiation power.