Cooling mode of uv led curing lamp.
author: Uvink
2022-11-29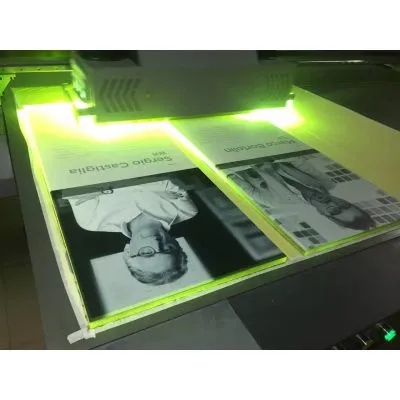 Cooling mode of uv led curing lamp.We know that the main reason why uv printing is

different from other printing technologies is its curing method and use of ink. uv printers

use uv ink, so we can imagine the importance of uv lights for uv printing. The cooling mode of

uv lamp is divided into water cooling and air cooling. Water cooling system refers to the use of

cooling water to cool the temperature of LED lights. Its principle is to use water (or antifreeze)

as the cooling medium to take away the heat of high-temperature parts. Air cooling is to use

fan to blow or draw air for cooling. Its principle is to use air as the cooling medium. High speed

flowing air directly takes away the heat of high-temperature parts.

Cooling mode of uv led curing lamp.The differences between the two cooling methods are: 

The corresponding drying lamps are different; Water cooling generally corresponds to led

ultraviolet curing lamp, and air cooling corresponds to mercury lamp. The cost is different.

Air cooling only needs to install fans, power lines and other devices, and the cost is low;

Water cooling needs to be equipped with special water pumps, radiators, water pipes

and other parts, and the cost is high.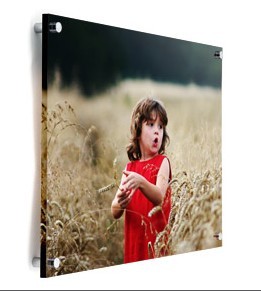 Cooling mode of uv led curing lamp.In the actual selection process, how to choose

two cooling methods? It is recommended to choose according to the materials printed by yourself.

If most of the plates are printed, it is recommended to use mercury lamp air cooling. First,

the mercury lamp has better curing effect and strong energy, which can completely dry the ink layer,

and it will not appear that the ink layer is completely peeled off after a period of time. Second,

most uv flat-panel printer manufacturers in the current market use mercury lamp, because mercury

lamp has been used in the industry for a long time, and the effect is stable, while LED lamp is still

in the optimization and upgrading stage, and the stability is not enough. However, the damage of

mercury lamp to the environment is also its biggest disadvantage.