The composition and printing advantages of uv ink.
The composition and printing advantages of uv ink.
author: Uvink
2023-02-17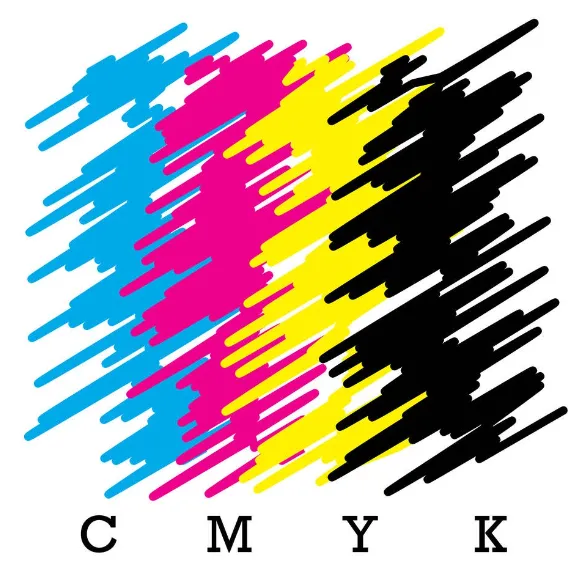 UV ink is an environmentally friendly ink that does not contain volatile components
such as solvents or water, which will not change the color and printing characteristics.
In the printing process, UV ink is easy to maintain stable color and viscosity.
Once the ink color is adjusted before printing, the adjustment workload on
the printing machine is very small, and there is no need to add other additives.

   The structure of UV inks includes resins, monomers instead of solvents, additives
and photoinitiators. The resin in UV ink is very different from the resin in solvent
volatile ink. It is reactive and can react with a certain product in other chemical reactions.
In UV ink, it can react with monomers. Monomers are low-molecular-weight chemicals
that can replace solvents to some extent and make them less viscous for printing.
But in addition to acting as a solvent or diluent, it also has a very important role - to
participate in chemical reactions. Every component in UV ink can react chemically,
because it is 100% cured, all components will become solid through chemical reaction.

     Compared with solvent-based inks, UV inks have greatly improved printability and
print quality. Since UV ink is 100% solid and has no volatile solvents, the viscosity of
the ink will not change with changes in environmental conditions. In the past, printers
had to complete a long-term printing, especially when printing fine patterns,
they always encountered the problem of viscosity changes. When printing, scrape ink
back and forth, and the viscosity changes due to solvent volatilization. Every once in a while,
The thickness of the ink layer will be different. For UV ink, the viscosity of the ink will
not change after one day of work, and the quality of the printed product is exactly the same.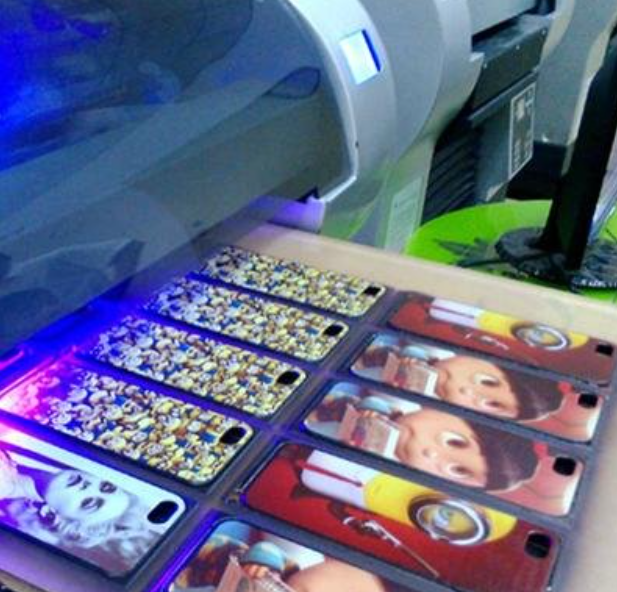 In terms of cleaning, the UV ink will be put into the curing equipment for curing immediately
after printing, so the printed product is not exposed to many impurities and the product can
be kept clean. However, solvent-based inks take a long time to dry after printing.
When there is a lot of dust in the environment, it will pollute the product.