How does the uv printer work?
author: Uvink
2023-03-09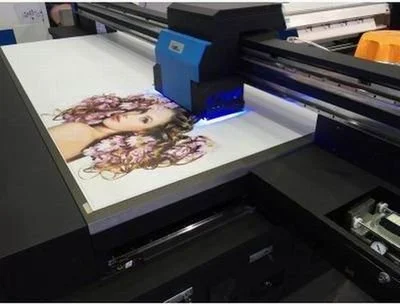 The working principle of uv printer is actually the principle of inkjet. uv ink is sprayed
directly onto the panel through the nozzle. Cured by LED light. The work of the uv
printer is mainly divided into: positioning, printing and curing principles. The positioning
method determines the starting position of printing, the printing method determines
the difference between uv printing and other printing methods, and curing is
the biggest feature of uv printing.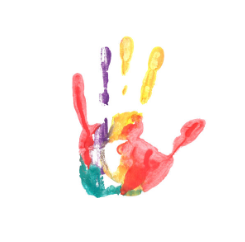 1. In terms of pattern processing, uv printers have special printing software. You only
need to pre-set some printing effects for the pattern to be printed through the common
ps drawing software, and after simple processing, set the size to be printed, the position
where the pattern needs to be printed, and whether to print relief and varnish effects
through the printing software .
   2. When printing, the uv ink and the ultraviolet rays irradiated by the LED lamp undergo
a curing reaction, so that the uv ink is instantly dried and attached to the surface of the
object. In terms of printing time, it can be done  immediately, without some baking and
drying operations, saving manpower and time.
   3. During the working process of the uv printer, there will be a positioning process.
During the movement of the platform, the parameters of the x-axis and y-axis will be
read to find the precise position to be printed. In the positioning of the X axis,
it is mainly to read the numerical movement of the grating bar. On the Y axis,
the movement is achieved by controlling the drive of the motor.