Causes of printing ink drying problem.
Causes of printing ink drying problem.
author: Uvink
2022-12-16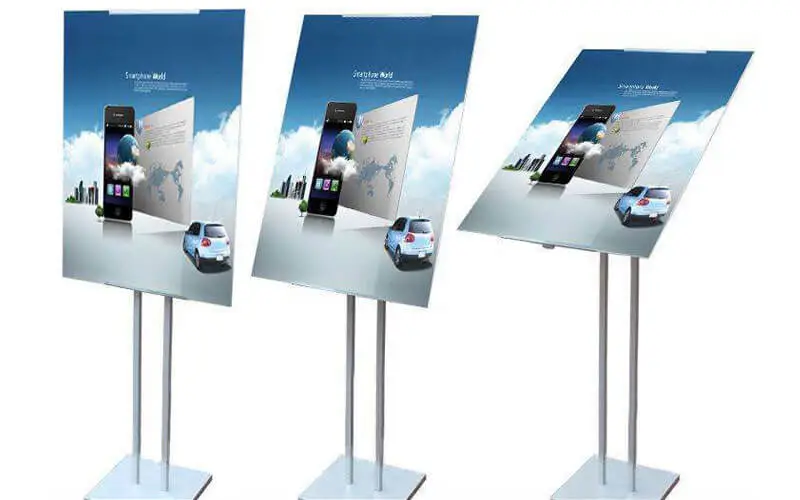 Causes of printing ink drying problem.The ink layer is too thick In the process of large

area field printing, due to too much ink and too thick ink layer, the ink layer on the surface of

the printed matter will be completely dry while the bottom layer is not completely dry

during the drying process, that is, false drying.

Causes of printing ink drying problem.In addition to too thick ink layer, too fast paper speed

and insufficient uv light exposure time will also cause uv ink to dry. Once the ink is false dry,

it is easy to cause the ink layer on the surface of the printed matter to fall off in the post

processing process. This is because the combination fastness of the poorly dried ink bottom

layer and the substrate surface is poor, which makes the ink layer scrape and fall off under

the effect of friction. Solution For live parts printed with spot color uv ink, the color of spot

color uv ink should be darker as far as possible during ink matching, so that the ink bottom

layer can be completely dried by means of deep ink thin printing during printing, and the

combination fastness with the substrate surface can be increased. At the same time, proper

paper feeding speed and sufficient uv light irradiation time must be guaranteed. If the paper

feeding speed is fast, the power of uv lamp must be increased to ensure the ink drying effect.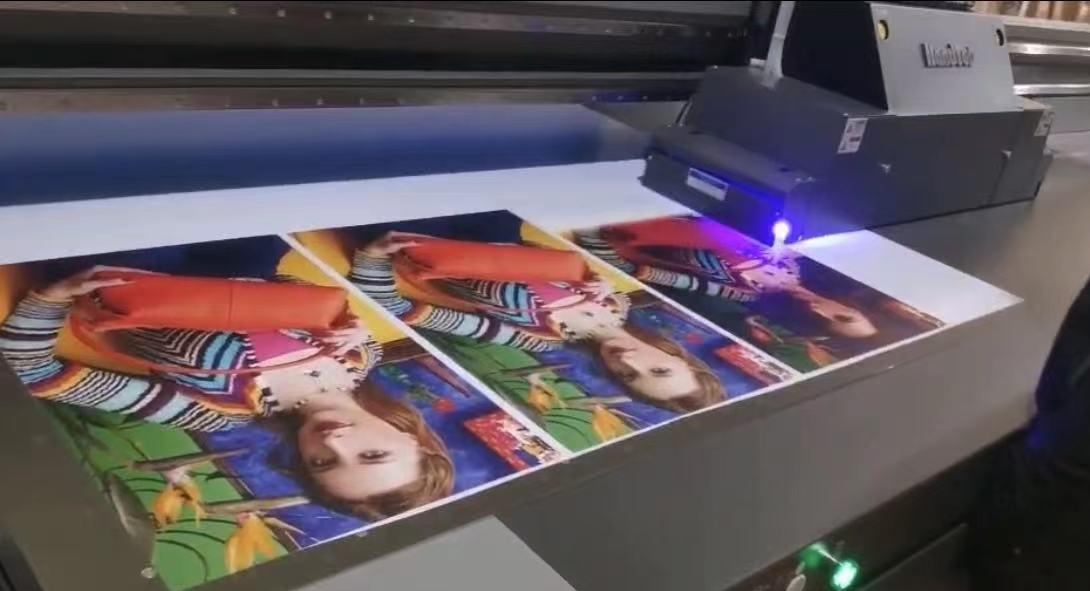 Causes of printing ink drying problem.The insufficient power of uv lamp is also one of

the reasons for the poor drying of uv ink. This is related to the daily production operation of

the enterprise, mainly in the following aspects: All uv lamps have an effective service life.

When the service life of uv lamps exceeds their service life, although the uv lamps can continue to

work, their power has been greatly reduced. After the uv lamp was replaced, the use timer of

the uv lamp was not reset to zero. As a result, the use time of the uv lamp has exceeded its

service life, but it is completely unknown. Do not pay attention to the surface cleaning of

the uv lamp. After a long time of use, the reflector of the uv lamp is too dirty, resulting in

the loss of reflected energy of the uv lamp.