What are the competitive advantages of uv inks?
What are the competitive advantages of uv inks?
author: Uvink
2023-04-26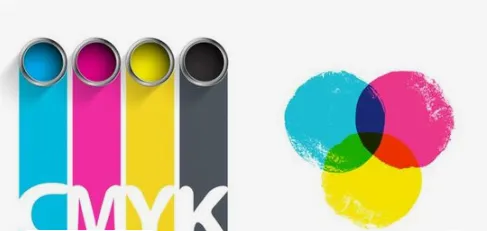 The advantage of uv ink lies in the characteristics of instant curing, and the fast curing speed
is very beneficial to the curing and film formation of uv ink. When the speed of the inkjet system
reaches very high speed, uv curing can show strong competitiveness. In order to cure quickly,
uv inks need to use high-functionality curing materials, but due to low viscosity requirements,
a large amount of low-functional monomers are used, which affects the curing speed to a certain
extent. If the curing speed is not high enough, you need to increase the energy of the light
source or prolong the curing time.
   The use of uv white ink is also different from traditional solvent inks. Since uv ink can be used
together with white ink, it can print a beautiful relief effect. This is because the accumulation of
white ink has a relief effect, and then use colored uv ink. The embossed effect can be achieved
by printing once. And other solvent inks cannot be mixed with white ink, so there is no way to
print a relief effect. The diameter of pigment particles in uv ink is less than 1 micron, does not
contain volatile organic solvents, has ultra-low viscosity, and has no irritating odor, which can
ensure that the ink will not block the nozzle during printing. According to professional tests,
uv ink has been tested at high temperature for six months. , the effect is very satisfactory,
no pigment aggregation, sinking, delamination and other abnormalities.
   UV inks already dominate the packaging digital printing market. This is first of all because
the uv ink has high stability and will not dry out due to exposure to the air. Therefore, even if
the print head is used intermittently, there is no need to worry about the inkjet head drying out
and ink clogging. In addition, the uv LED curing lamp has a compact structure and excellent
drying effect, which can cure the printed image almost immediately, and the cured image has
high durability, making uv inkjet suitable for both industrial printing and high-fidelity image
printing . For high-fidelity printing, uv inkjet has two useful additional features, the ability to
print on smooth surfaces, and the ability to print on textured surfaces.