Characteristics of solvent ink.
author: Uvink
2022-11-22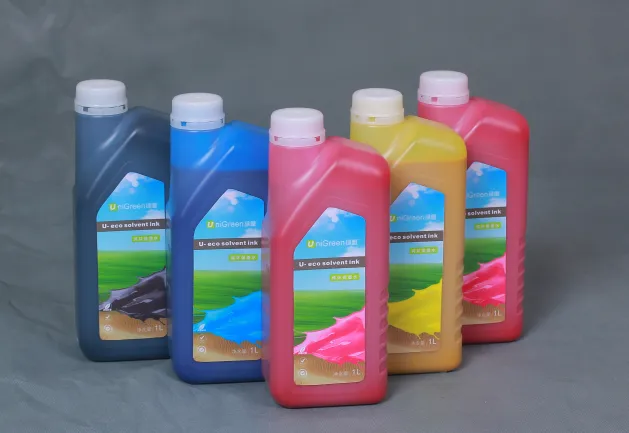 Characteristics of solvent ink.Usually, pictures made of water-based ink are

mainly used indoors because of poor weather resistance. As an outdoor

application field, solvent based ink was basically used in the early stage.

The main component of solvent based ink is organic solvent. Generally, ester

and ketone solvents are used. In the process of combining with the medium,

the medium is first swelled, then fused, and the colorant in the ink is closely

combined with the substrate. Therefore, solvent based ink does not require

the medium to be coated, and its volatilization speed is fast, which can meet

the requirements of high-speed printing. However, the biggest problem of

solvent ink is environmental protection, because eco solvent ink was developed

under such circumstances. It was first used on high-precision Epson nozzles.

Take Mimaki's JV3 as an example. The image precision produced with

eco solvent ink is comparable to that of water-based ink, and it can also be used on

uncoated substrates, and it can also prevent uv rays. It is suitable for outdoor use,

so it quickly becomes the favorite of the new generation of ink-jet painting.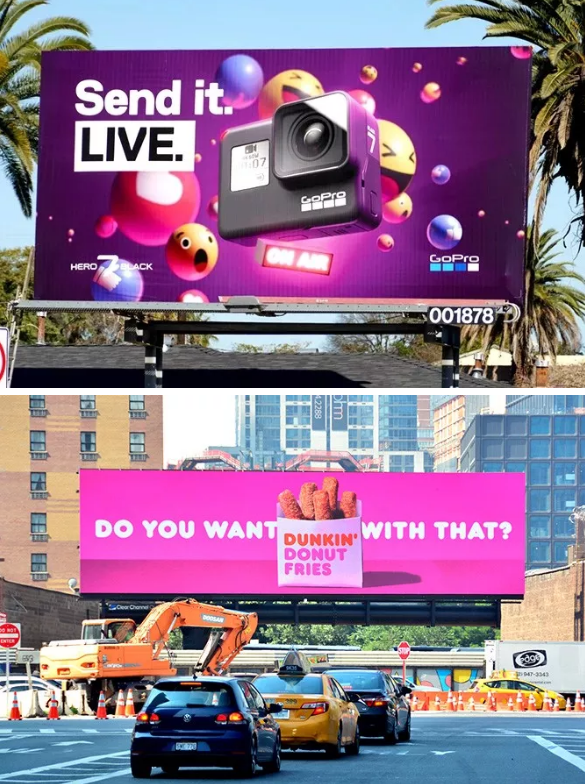 Characteristics of solvent ink.Compared with solvent ink, the biggest change of

eco solvent ink is its friendliness to the environment, which is mainly reflected in

the reduction of volatile VOC, the elimination of many toxic organic solvents

(such as cyclohexanone, butanone and other solvents), and the elimination of

ventilation devices in the production workshop of eco solvent inkjet printer.
Characteristics of solvent ink.However, we must see that the main component of

eco solvent ink is still organic solvent. Objectively speaking, eco solvent ink is a

classification of solvent based ink and a so-called "environment-friendly" version.

The content of volatile organic compounds in the medium is high,

which will certainly be subject to many restrictions in the long run.