What should I do if the printing color of sublimation ink is wrong?
What should I do if the printing color of sublimation ink is wrong?
author: Uvink
2023-03-31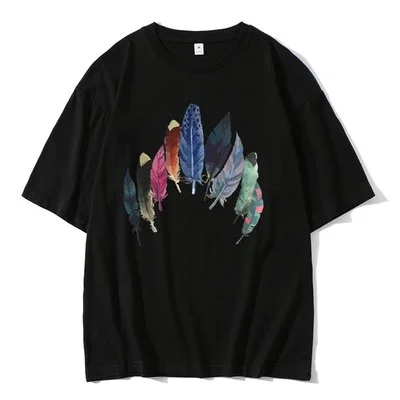 Sublimation ink is mainly used for heating transfer printing products. Sublimation ink can be
heated by a heat transfer machine to clearly print patterns and text on other products, so it is
essential in the heat transfer printing industry. One of the most popular materials, compared
with other dye inks, pigment inks and water-based inks, the thermal transfer ink has a brighter
color and higher density, and the pattern of the thermal transfer ink printed on the paper is
light and clear. After the printing machine is heated and transferred, the image is clear
and the color reproduction is high.
  If the printing color of the ink is wrong during printing, we need to consider a few points:
whether the method you use is correct, and whether there are any bad steps. Or there is
a problem with the digital printing machine; whether the thermal transfer ink you are using
is genuine or has changed because it has been used in the printing room; whether the
fabric you are printing is within the printing range of the thermal transfer ink.
   The occurrence of transfer color cast is not necessarily a problem with the machine itself,
sometimes it is related to the ink. Sublimation ink is based on the dye sublimation principle,
it is neither dye ink nor pigment ink, it is a dispersive sublimation ink. Sublimation ink is
mainly used to assist in the printing of some deep color solvents, such as printing black cloth;
it is not easy to print pure black cloth using digital printing technology, and ink will appear
during the printing process. Fading or uneven printing, the current thermal transfer ink
market mainly includes: the United States, South Korea, Mexico, etc., and the problem
is here, because the market is relatively chaotic, and if you buy inferior ink,
color cast is inevitable.
   Non-original ink will cast color, and sublimation ink is more serious. To approach this problem,
the most fundamental way is to make an ICC curve file. An ICC file can only be used for fixed
ink, printer, and paper. Of course, you can also solve it by yourself. In the color difference
management in the printer driver, reduce all three colors until you think it is appropriate.
But the effect will not be very good, and the problem cannot be fundamentally solved.
All printers are not equipped with color correction.