Competitiveness of uv ink.
author: Uvink
2022-12-15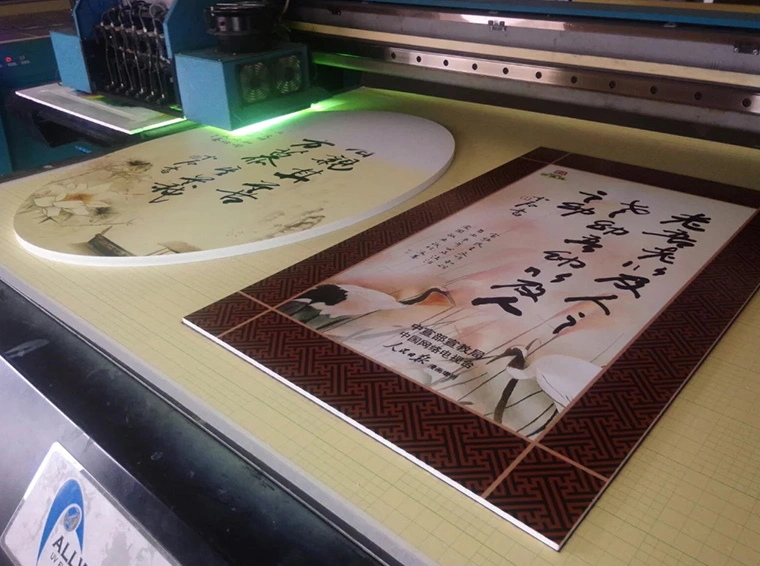 Competitiveness of uv ink.The ink-jet equipment uses uv ink because u ink has

many advantages over other inks. uv ink curing speed is very fast, color stability is

very good, especially suitable for fast printing; Images printed with uv ink have

very good durability and are not easy to change color, fade and oxidize;

uv ink is very firm after curing, with good scratch resistance.

Competitiveness of uv ink.The most important thing is that uv ink will not emit

VOC when curing, which has little impact on the environment. The molecular structure of

uv ink is irregular and dispersed before curing. After curing, the molecules of the uv ink

react, and its structure will form an interwoven network. However, some molecules that

have not fully reacted will be transferred to the substrate of the medium. After curing,

the interwoven degree of the uv ink is 80%~95%. Suitable for first and second packaging.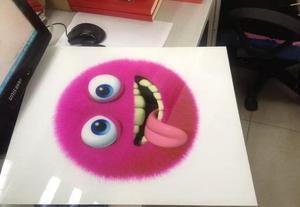 Competitiveness of uv ink.UV ink is safe and reliable. UV ink is a system that does not

use water and organic solvents. Once the ink is cured, the ink film is solid and has chemical

resistance. It will not be damaged or peeled due to contact with chemicals. UV ink is safe to

use and can save insurance costs for users. It is suitable for packaging and printing

materials with high hygiene requirements, such as food, beverage and drugs.