What characteristics does the composition of uv ink determine?
What characteristics does the composition of uv ink determine?
author: Uvink
2023-03-30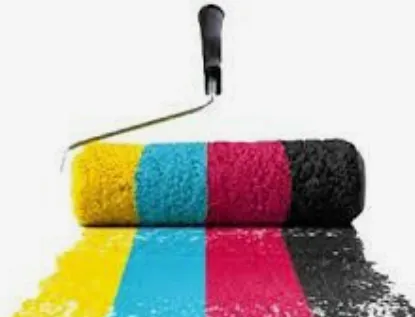 UV ink is mainly composed of photosensitive acrylate triggered by ultraviolet rays, mineral
pigment particles and leveling aids. The main solvent is liquid resin and functional group
acrylate monomer that becomes a hard coating after curing. Mineral particles are color
developing materials. Generally, it is a common CMYK four-color, and the leveling additive is
used to adjust the viscosity, adhesion and drying speed of inkjet. So what characteristics
do these uv ink components determine?
   Compared with traditional water-based inks or weak solvent inks, uv curable inks have
better compatibility. After being cured by LED uv lamps on the surface of different media,
the images can be dried quickly, with bright colors and three-dimensional effects.
At the same time, the images are not easy to Color fading, waterproof, uv-resistant,
scratch-resistant and other properties. The characteristics of uv ink do not require powder
spraying; with ultraviolet light source, it can be dried immediately; as long as it is stored away
from light, u ink will not form skin and will not affect the quality; uv ink has no solvent,
which is more environmentally friendly.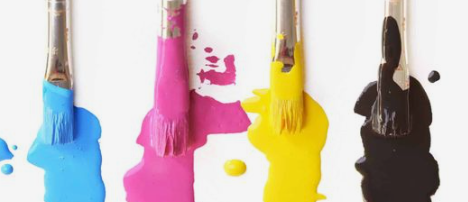 The use of uv white ink is also different from the color classification of traditional solvent inks.
Since uv ink can be used together with white ink, many manufacturers can print some beautiful
relief effects. This is to use white ink to accumulate relief effects first, and then Print it again
with colored uv ink to achieve the embossed effect. The weak solvent cannot be mixed
with white ink, so there is no way to print the relief effect.
   The high-quality compatibility of uv ink to media makes it suitable for printing metal, glass,
ceramics, PC, PVC, ABS, etc.; these can be applied to uv flatbed printing equipment.
For uv printers, it can be said to be a universal printer for roll media, compatible with printing of
all roll media of all paper roll types. After uv ink is cured, the ink layer has high hardness,
good adhesion, scrub resistance, solvent resistance, and high gloss.