Common coatings for uv printers.
author: Uvink
2022-11-24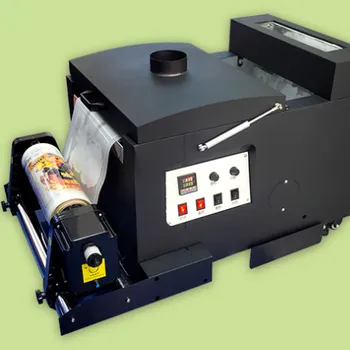 Common coatings for uv printers.First, uv printer glass coating: it is applicable

to organic glass, tempered glass, glazed ceramic tile, crystal and other glass

materials that need special treatment. At present, there are two kinds of quick

drying coating and baking. The former can print patterns after 10 minutes of

standing after wiping, while the latter needs to be put into the oven for baking

before printing patterns. Second, uv printer pc coating. Some pcmaterials are hard,

and the adhesion is usually poor! Some pc materials can be printed directly without

coating! Generally, imported pvc acrylic plates need to be wiped with the pc coating.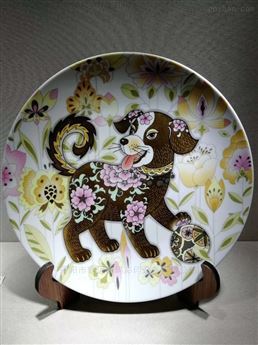 Common coatings for uv printers.Third, metal coating of uv printer: it is applicable

to aluminum, copper plate, tinplate, aluminum alloy and other materials. There are

two kinds: transparent and white, which should be used on the finished product.

It cannot be used before stamping and injection molding, otherwise the effect will be

greatly reduced. Fourthly, uv printer leather coating is suitable for leather, leather,

pvc leather, pu leather, etc., which can be sprayed on the leather surface and

then dried naturally.
Common coatings for uv printers.Method of use: The preparation agent required for

the coating has a fixed proportion and mixing skills, which should be carried out

according to the instructions. Once the coating is found to have dissolved, bubbled and

other chemical reactions with the uv ink, it is necessary to replace the coating with a

more compatible coating. The coating usually has a strong irritating smell. In the process of

operation, it can be matched with masks and disposable gloves. The coating types

corresponding to different materials are also different. Do not use one coating

to match other materials.