Can the ink thickness of uv ink-jet printer be adjusted?
Can the ink thickness of uv ink-jet printer be adjusted?
author: Uvink
2023-01-09
 Whether the ink thickness can be adjusted is mainly caused by the following three

factors: first, the requirements for printing pictures. If the color of the pictures is

required to be dark and the color is required to be more beautiful, it is necessary to

make some appropriate adjustments to the ink thickness; Second: the type and

background of the material. If the surface of the material is soft and the background of

the material is deep, the amount of ink should be increased to 20% to 40%;

Third: Other special requirements: Now many people pursue relief 3D effect, which will

make it more three-dimensional. To achieve this effect, you need to increase

the thickness of the ink.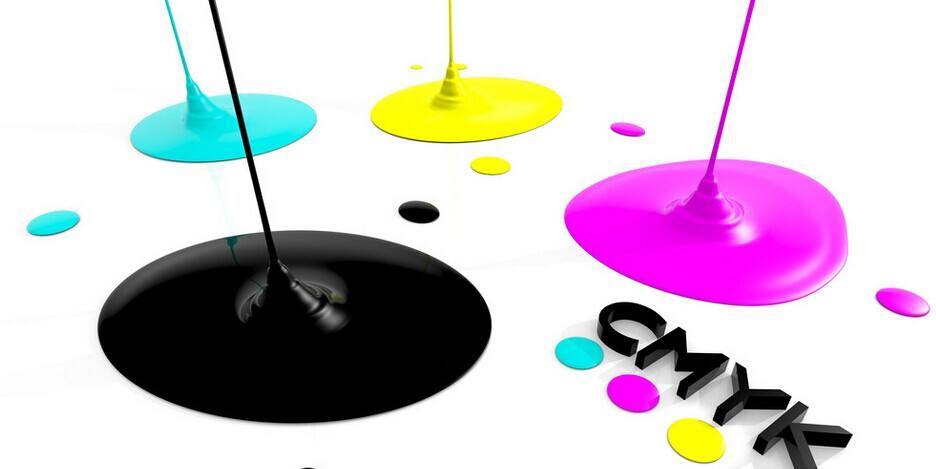 The following methods can be used to adjust the ink thickness: First, you can set

the percentage of inkjet volume and the number of printing times to change the ink

thickness. The advantages of this setting are mainly two aspects: one is to save ink,

the other is to improve the printing effect. Second: To increase the ink thickness of

the flat panel inkjet printer, there is an auxiliary function, namely the percentage of

feathering, which is generally between 0% and 200%. If the system prints a more delicate

and colorful pattern than before, the feathering function needs to be enabled. Generally,

the larger the value is, the better the printing effect will be. At the same time, it will bring

a disadvantage, which will reduce the production speed, The specific situation shall be

determined according to user requirements. Third: The printing resolution is an important

parameter to measure the printing effect. It is generally expressed in dpi. The higher

the value, the better the effect. The resolutions of our common universal inkjet printer

are 600x2400dpi and 635x2400dpi. You can choose the corresponding resolution

according to your needs.