How is water-based uv ink cured?
author: Uvink
2023-04-20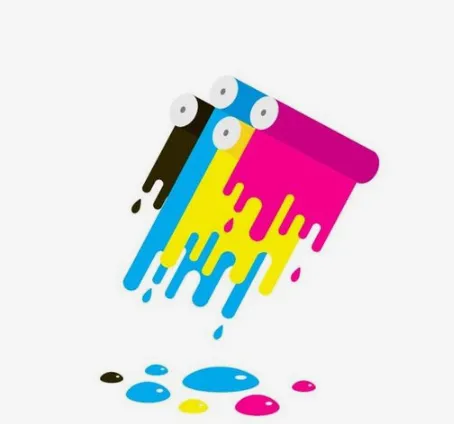 Ultraviolet light curing uv ink, under the irradiation of ultraviolet rays, using ultraviolet light of
different wavelengths and different energies to make the ink film-forming and drying ink,
the monomer in the linking material is polymerized into a polymer, so the ultraviolet light
curing ink has better mechanical properties and chemical properties. The main features of
uv-curable uv inks are solvent-free, fast drying, low energy consumption, good gloss, firmness,
bright colors, water resistance, solvent resistance, self-scratch and wear resistance,
suitable for high-resolution, high-speed inkjet printing. print.
   Water-based uv ink is a new research direction in the field of uv ink. Water and ethanol are used
as diluents. Such water-based uv ink is more environmentally friendly. Most of the currently used
non-toxic uv inks need to be diluted with reactive diluents. Long-term exposure will affect health
and pollute the environment. The research and development of water-based uv ink is necessary,
and it has been applied in some high-demand industries.
   The drying and curing mechanism of water-based uv inks. The drying and curing of water-based
uv inks includes both the photocuring of traditional uv inks and the volatile physical film-forming
drying of conventional water-based inks. The segments are photocured and dried by uv radiation.
Water-based uv inks are used in the packaging and printing of various daily necessities.
Compared with traditional inks, water-based uv inks have excellent gloss and friction
resistance even when printed on paper.