What is the difference between pigment ink and dye ink?
What is the difference between pigment ink and dye ink?
author: Uvink
2023-02-07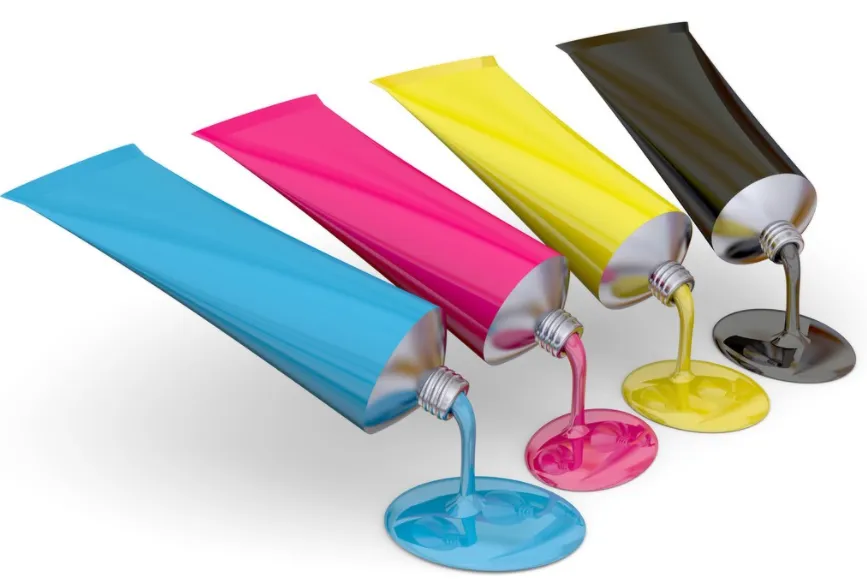 1. Different particle sizes, pigment inks: dispersions composed of particles with
a minimum particle size ranging from nanometers to microns, which is much
larger than the molecular diameter of dye inks. Dye ink: its dye colorant is mainly
in the form of single molecule and completely dissolved in the ink. Its colorant
has many hydrophilic particles. Its particles are small and relatively easy to dissolve,
and can be dissolved in water or other chemical solvents. Dye ink is a kind of
completely soluble ink at molecular level, with a diameter of 1 to 2 nm.

2. Due to different waterproof properties, pigment inks: they are insoluble in water,
so they need to be superfine dispersed before they can be applied. When the printing
paper encounters water, they have strong water resistance and are not easy to halo.
Dye ink: It belongs to water-soluble ink and is easy to dissolve, so when the printed
manuscript encounters moisture, it will dissolve the colorant originally fixed on
the medium again, and will continue to diffuse around with the flow of water,
resulting in serious halo phenomenon.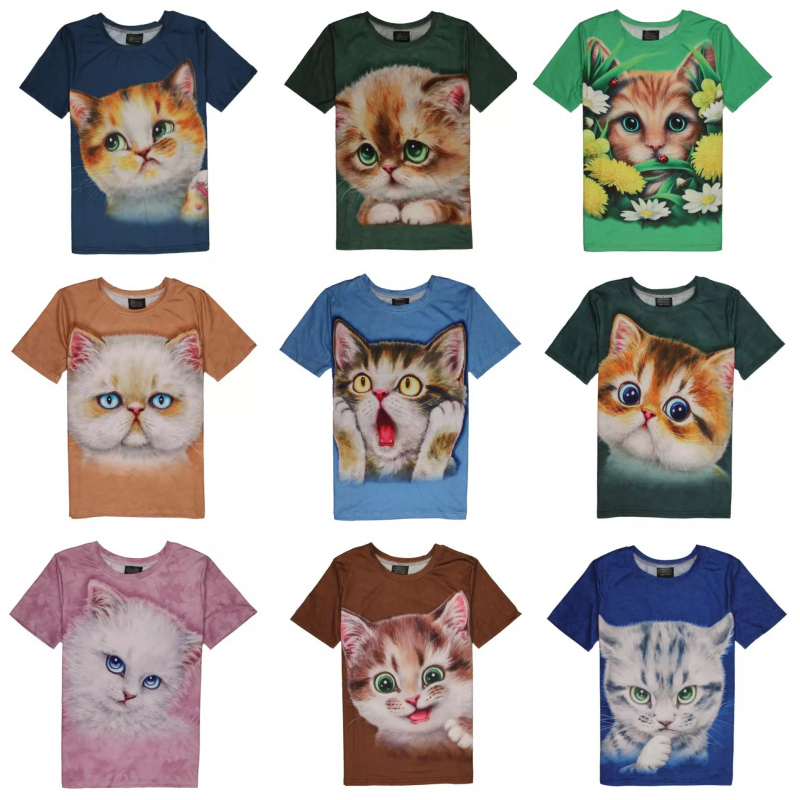 3. Different chemical properties, pigment inks: they have good chemical stability and
optical stability, good water resistance and light resistance, high safety, and high color
sharpness and density when printing. When a large pigment aggregate is affected
by ultraviolet and ozone, only the surface layer will be damaged, while the color of
the inner layer will still maintain its color characteristics, so it has a high light and
weather fastness. Dye ink: its colorant will be directly exposed to the air, so under
the action of light and ozone, the chemical chain of the dye colorant will break,
resulting in discoloration of the colorant and other phenomena, which will make
the printed manuscript fade, thus affecting its storage performance.

4. The use effect is different, pigment ink: it is easy to be absorbed by the material
after spray painting. When it is printed on a flat and smooth paper, due to its good
radiation performance to light, its color reduction ability is also relatively strong,
so the printed image color is more beautiful. Dye ink: it has no polymer protection
on the surface layer of pigment ink, so under adverse conditions, molecules
will easily decompose, resulting in fading.