The development history of uv ink.
author: Uvink
2023-04-07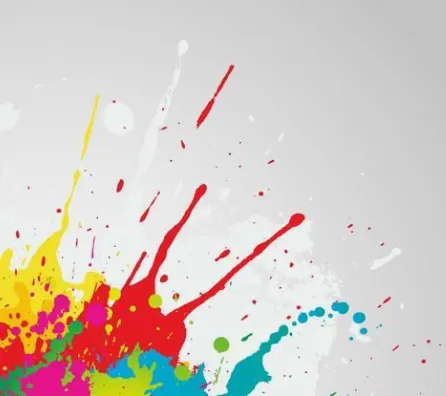 The characteristics of uv ink, no need to spray powder, dry immediately, but it needs to
be irradiated with ultraviolet light source to dry; no uv light and no skinning, so no skinning
in the ink tank; ink does not contain solvent; non-absorbent quilt can be printed Printing
material; the ink film is uniform and has good friction resistance; it will not dry on
the printing machine or plate before irradiation; it will change under high temperature and
high humidity, and should be stored below 40°C; it cannot be mixed with general
   As early as the early 1970s, due to the continuous strengthening of people's awareness of
environmental protection, the first batch of uv inks that did not contain volatile substances
were successfully developed. This environmentally friendly safety ink has many excellent
properties of traditional solvent-based inks, such as fast curing speed and so on. In the years
of developing uv inks, if the screen printing and imaging industry can be widely used, uv inks
will enter the market more and have a strong advantage. However, there has not been
much spectacular progress in capturing the industrial market.
   Rapid development: In 2000, due to the high corrosiveness of uv ink, ink rollers and related
printing equipment must have good corrosion resistance, and due to the efforts of ink factories,
traditional printing machines can also be used without changing In the case of related ink
rollers, the dream of uv printing has been realized as long as uv lamps are installed. So far,
except for gold and silver, uv inks have very mature performances and are widely
used in all walks of life.
   If we evaluate the current situation of uv inks, we will find that since the successful
development of uv inks, great changes have taken place, and these changes make uv inks
an ideal choice. Manufacturers of uv inks have improved their hiding power to rival
solvent-based inks. At the same time, some special formulations have been developed,
which can be specially used for embossing, die-cutting and thermoforming, and can print
without wrinkling on polycarbonate and some other printing materials. The good printability
and curability of uv inks allow them to achieve excellent results in three-color printing.