DTF ink hot stamping.
author: Uvink
2022-11-18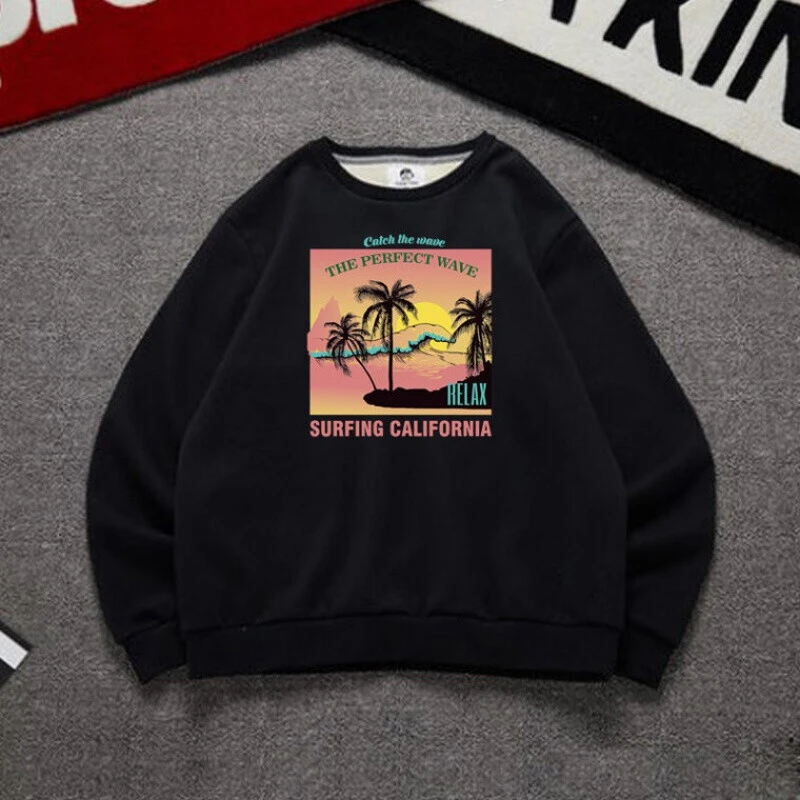 DTF ink hot stamping.Hot painting, as the name suggests,

refers to the use of direct to film ink to print the pattern on the PET film,

plus white bottom glue and resin glue, hot printing on the fabric, if there is

a layer of rubber, feel smooth, bright color, clear and vivid pattern, can be

used in cotton, polyester, knitted fabric, non-woven fabric, leather products,

luggage fabric, etc.

DTF ink hot stamping.Compared with sublimation printer ink,

the advantage of using direct to film ink to hot painting can be applied in cotton,

knitting and other fabrics, the disadvantage is that the clothes material will be

significantly changed, obviously feel a layer of glue on the clothes; the second is

easy to color, color fastness is not high enough.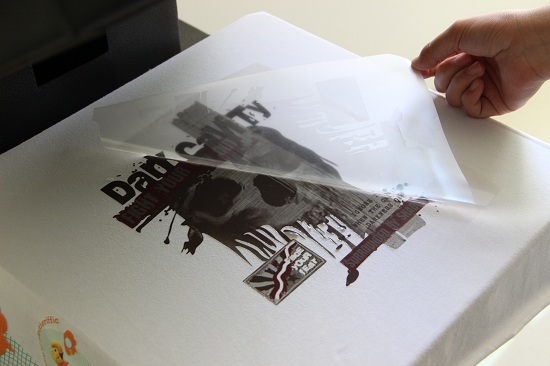 DTF ink hot stamping.According to the method of hot printing,

the hot stamping technology can be divided into the first tear, cold tear

and hot tear. Glass bead ironing painting belongs to the first tearing process, is

before the hot stamping, the pattern from the PET film above is torn off,

positioning on the fabric to be printed above. Hot transfer printing hot painting

has a wide range of uses, a variety, technology, the effect is constantly updated,

the process is not the same, and high frequency hot painting, laser hot painting

and so on. Different names, also called perm flowers, transfer printing, etc.