What are the drying methods of ink?
author: Uvink
2023-02-08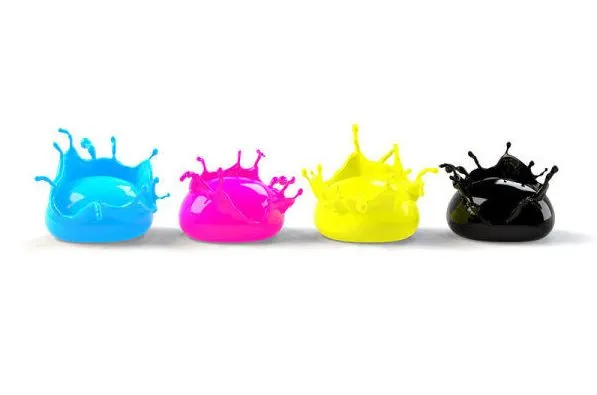 Ink drying methods can be divided into natural drying, heating drying,
ultraviolet drying, electron beam drying, infrared drying, microwave drying
and other forms. In addition to the above drying methods, it can also be
divided into physical drying and chemical drying according to the ink resin
contained in the ink. Secondly, according to the different properties of the ink,
it can be divided into osmotic drying, oxidative conjunctival drying, volatile
drying and other forms. The drying forms of inks with special properties
include photopolymerization drying and ultraviolet drying. Most inks usually
only use one drying method, but some inks are dominated by a certain drying
form during the drying process, accompanied by others.

   In general, volatile drying inks and water-based inks, oxidative polymerization
inks, and two-liquid reactive inks are dried naturally, hot and cold air or infrared
radiation. Heat-curable inks are dried by infrared radiation. UV-curable inks are
dried using ultraviolet radiation. Which drying method to use in actual printing
production should be selected according to the actual conditions such as the
ink used, the drying equipment, and the site.