Disadvantages of uv ink.
author: Uvink
2022-12-12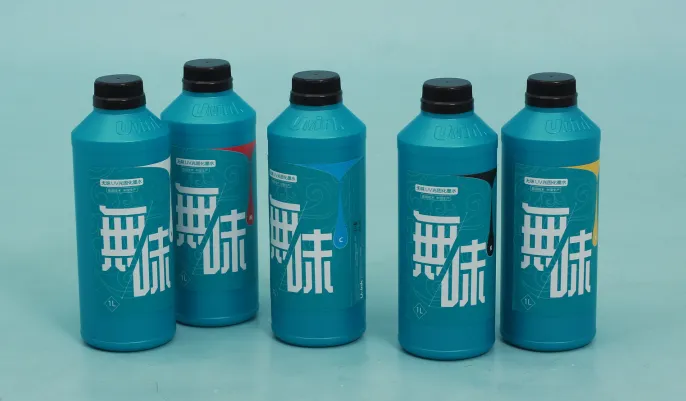 Disadvantages of uv ink.The adhesion of uv ink is low. The uv ink is generally solidified

before it can fully penetrate. The film is mainly located on the surface of the printing material.

The adhesion between the ink and the printing material is less than that of solvent based ink.

The adhesion to some printing materials needs to be improved.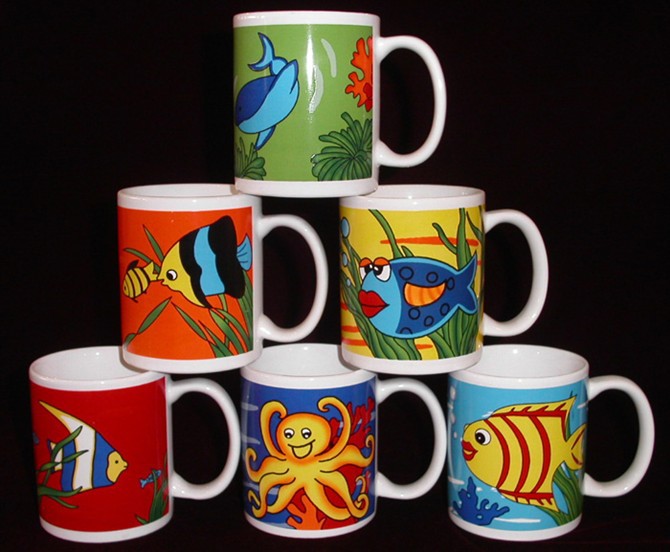 Disadvantages of uv ink.UV ink has poor durability, and the pigments used for solvent ink and

uv ink are generally the same, but the solvent of solvent ink is partially dissolved into

the substrate, and its colorant is actually mixed with the medium, rather than attached to its surface.

Therefore, the pigment is better protected, and the graphic and text durability is strong. The ink

drops of uv ink stay on the surface of the printing material. Although better fidelity can be obtained,

its durability is poor. The wettability of pigments is also a direct factor affecting the surface

durability of printed matter. Therefore, the difficulty in manufacturing uv ink is to select appropriate

pigments and make them well wetted in low viscosity solvent.

Disadvantages of uv ink.The elasticity of uv ink is insufficient. For most broad-spectrum advertisements

printed on plastic film, the toughness of the ink is an important problem, and the elasticity of

uv ink must be effectively improved.