How fast is the development of uv ink?
How fast is the development of uv ink?
author: Uvink
2023-02-15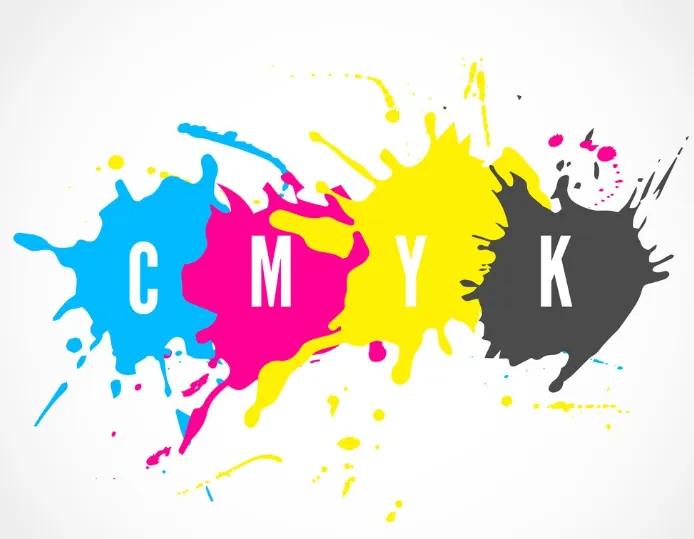 UV ink has developed rapidly in recent years. The reason is that there are more and
more UV materials for domestic printing, mainly used for UV glazing, printed circuit
board ink and UV screen printing ink. In addition, there are also some UV offset
printing inks, UV convex Printing inks, etc., the use of UV flexo inks is very small,
and it is in the primary and intermediate stages. In the current application of UV materials,
UV flexo printing ink is generally valued and favored by foreign countries. Why is UV
flexo printing ink the main international mainstream UV ink application? Perhaps
this is related to its main characteristics, UV flexo printing ink has the following
characteristics: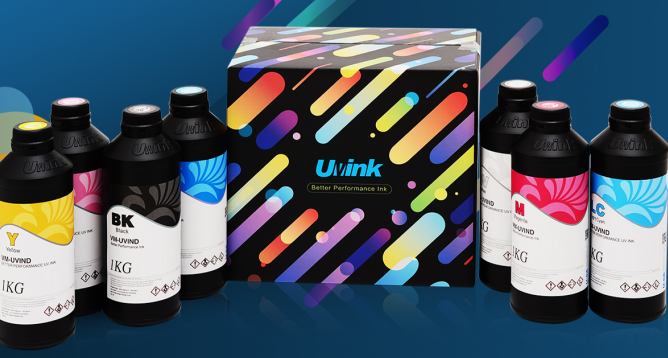 1. UV flexo ink is safe and reliable, has no solvent emission, is non-flammable,
and does not pollute the environment. It is suitable for packaging printed matter with
high hygiene requirements such as food, beverage, tobacco, alcohol, and medicine.
Flexographic UV inks have been used in foreign food packaging for many years
without any problems.

   2. UV ink can be dried instantly, with high production efficiency and wide application
range. It has good adhesion on different printing carriers such as paper, aluminum foil,
plastic, etc. Products can be stacked immediately after printing without sticking.

   3. UV flexo printing ink has good printing suitability, high printing quality, no change
in physical properties during printing, no volatile solvent, stable viscosity, not easy to
paste plate, can be printed with higher viscosity, strong ink holding power, high dot
definition, and tone reproduction Good performance, bright ink color, firm adhesion,
suitable for fine product printing.

   4. The amount of UV flexo printing ink is saved. Because there is no solvent volatilization,
the active ingredient is high, and it can be almost 100% converted into an ink film.
The dosage is less than half of that of ink or solvent ink, and it can greatly reduce
the cleaning times of printing plates and anilox rollers, so the overall cost is relatively low.
Based on the above characteristics, UV flexo printing inks have obvious advantages and
development prospects no matter from the perspective of environmental protection,
quality, or technological development.