How about the price of digital printing T-shirt?
How about the price of digital printing T-shirt?
author: Uvink
2023-03-02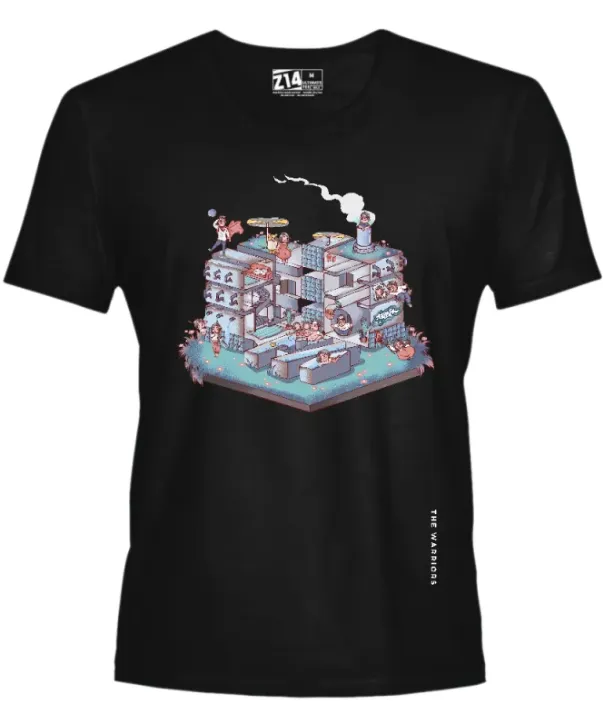 The question of cost. The current T-shirt printing machines are basically printed by Epson
nozzles, so there is not much difference between the good and the bad on the machine,
of course, it is definitely not good to use worse print heads. At present, most of the inks
used in T-shirt printing machines are paint inks. Personally, I think the choice of ink is more
important than the machine, because the quality of the ink determines the color, feel,
air permeability and color fastness. As for the cost, it mainly refers to the loss of ink and
print nozzles. Generally, the cost of printing a piece of clothing is about 0.5~2 yuan,
but you have to be proficient in the operation, or the loss will be high if it is damaged.

   Which T-shirt printing machine is better? T-shirt printing machine can choose non-plate
color digital printing equipment. Because of the simple operation procedure, it can
not only realize small batch production, but also avoid the disadvantages of high cost
and long printing cycle of traditional printing machines, and adapt to the needs of
the rapid development of commercial short-run printing market. The main difference
between direct injection T-shirt printing and thermal transfer printing. Generally,
the common T-shirts are made of thermal transfer technology. In addition, T-shirt
printing is also called direct injection. The current common direct injection is by
modifying the printer. Thermal transfer is a technology, and it is also the most used
in this industry. Direct injection, the color of thermal transfer is more vivid, and
of course the investment cost is not high. In addition, direct injection does not
limit the fabric without glue feeling, and the color fastness is good and will not fade.

   Due to the characteristics of variable, on-demand, and personalized printing,
plateless color digital printing equipment is gradually showing more advantages.
Technically, non-plate color digital printing technology and equipment tend to be
more systematic, the printing quality has been greatly improved, and the scope of
printing used is also wider. Plateless color digital printing is a completely digital
production system. The entire printing process does not require any intermediary
simulation process, and integrates pre-press, middle-press and post-press, thus greatly
saving time. In addition, since the printed matter information is 100% variable information,
the two adjacent prints can be completely different in colorless digital printing,
and even different materials can be selected for printing objects, so colorless digital
printing has become It is recognized as the printing field with the most development potential.