Do you know the five characteristics of uv ink?
Do you know the five characteristics of uv ink?
author: Uvink
2023-01-02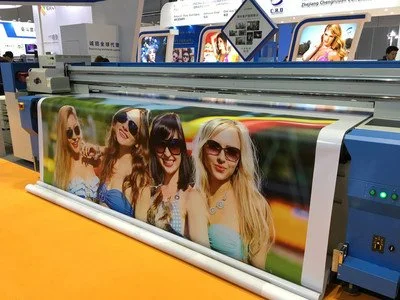 1. Instantaneous curing, fast printing speed, uv ink drying time is only a few

seconds to a few seconds, dot gain, ink almost no penetration, less ink consumption,

printing color strength, clarity and stability are significantly better than ordinary

offset printing ink.

2. It has good adhesion fastness and a wide range of printing materials. Usually,

many non absorbable materials such as gold and silver paperboard, film, laser paper,

synthetic paper, metal foil, plastic, etc. can basically adopt uv printing process,

which solves the problem of poor adhesion fastness of ordinary offset printing

ink on non absorbable materials.

3. Good printability, excellent performance of printed products, fine particles of uv ink,

high color strength, stable viscosity, high solid component of printing, good dot

reproduction, full and bright color, suitable for packaging products with spot color

as one of the anti-counterfeit marks. The printing ink film has high brightness and

surface strength, and has excellent friction resistance, scratch resistance, chemical

resistance, heat resistance and other properties. It is suitable for packaging, printing and

book packaging that require functionality, durability and outstanding visual effects.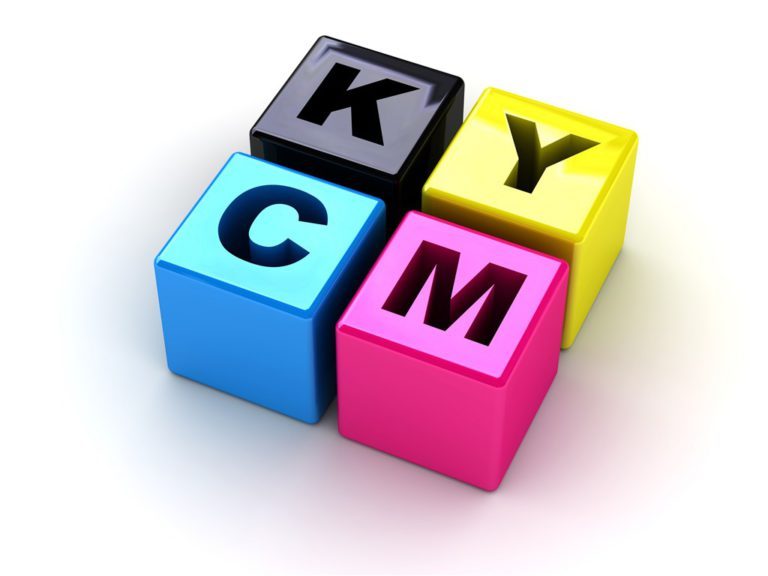 4. Economical. Compared with traditional offset printing ink, in addition to low energy

consumption, it can also be solidified instantly. Rapid printing improves production

efficiency and expands production capacity. Online uv glazing eliminates the post

printing and re glazing process, reduces the printing waste rate and energy consumption,

and also reduces the overall production cost of printing products to compensate for

the cost increase caused by the high price of uv ink.

5. Long standby time, no need to clean, uv ink will not solidify without uv irradiation,

and it will not dry on the ink roller when it is in standby during the printing process,

which eliminates the need to clean the ink path of traditional offset printing ink when

it has a long shutdown time, reduces the use of organic solvents in the printing operation,

and improves the air quality of the operating environment. In standby mode, you only

need to block light and prevent dust. It not only reduces the waste of ink and the amount of

organic solvent, but also reduces the workload of operators, saves time and improves

production efficiency.