From what aspects do you know about uv ink printing?
From what aspects do you know about uv ink printing?
author: Uvink
2023-02-23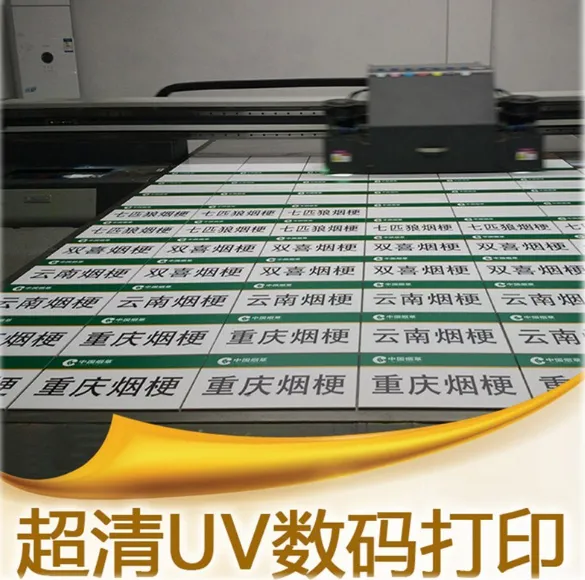 Definition of uv ink: dry the uv curable ink, for short uv ink. uv ink is basically a
specific wavelength of uv light that converts liquid ink from liquid to solid. uv inks
and uv varnishes have a fast curing speed, and they can be completely cured in only
1 second to a few seconds. It is especially suitable for printing non-absorbent printing
materials and multi-color high-speed printing. When printing aluminum foil,
if ordinary ink is used, it will take several hours or even 24 hours to completely dry
after printing before it can be processed in the next process. Print with UV ink and
increase production efficiency immediately after printing.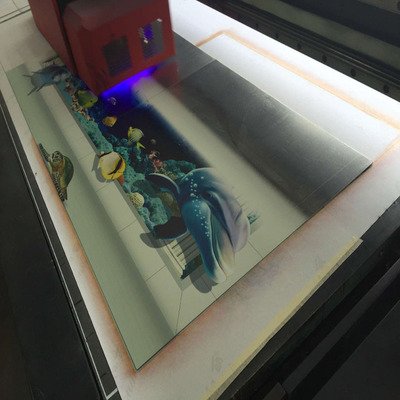 UV ink is neither oil-based nor water-based. Generally speaking, oil-based and
water-based are based on the dispersion medium of ink. Simply put, oil-based ink
disperses pigments in oil, such as mineral oil, vegetable oil, etc., and the ink on
the printing medium passes through the penetration and evaporation of oil.
Fixation on the medium; water-based ink uses water as the dispersion medium,
and the ink on the printing medium fixes the pigment on the medium through
the penetration and evaporation of water.

   UV inks are technically different from water-based inks: the volatilization process of
water-based inks is complex and cumbersome, and UV inks can be cured immediately,
shortening the subsequent processing time. Different fields of application: Water-based
inks are mainly used in the textile industry, the ink can penetrate into the fibers,
but there are some limitations: UV inks can be printed on fibers, almost all materials,
and the colors are bright. Different price: the price of uv ink will be higher.