Do you really use water-based ink correctly?
Do you really use water-based ink correctly?
author: Uvink
2023-01-04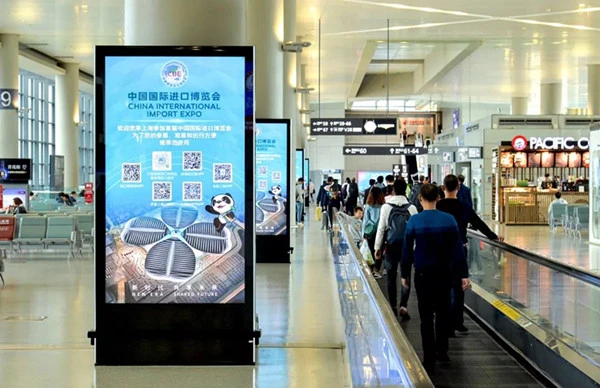 For plate making, water-based ink has a high solid content, and the weight of

the dry film of the ink layer is high. Therefore, it is generally required to use

an ink transfer roller with a high number of wire lines for water-based ink,

so as to obtain a lower weight of the dry film of the ink layer, which can reduce

the drying difficulty. In addition, the ink transfer amount of water-based ink is

usually more than 80%, while that of solvent based ink is only about 65%.

Therefore, the net grain of the ink transfer roller should be lighter, that is,

light lithography. Do you really use water-based ink correctly?The storage

room temperature shall not be lower than 5 ℃. Water based ink cannot be mixed

with other alcohol based or solvent based inks to avoid printing quality problems.

   Drying, the drying mechanism of water-based ink is mainly volatile drying,

and also reactive solidification drying. Dry water-based ink to have a higher air flow,

but not too high temperature. If the temperature is too high, some non absorbable

materials will cause the surface layer of the ink layer to dry, while the internal

moisture cannot be dried completely, and adhesion will occur during color printing.

Generally, drying is divided into two stages: high temperature and low air flow;

A large amount of air with high speed and moderate temperature is introduced.

While paying attention to the drying speed, we should also consider preventing

the drying, because once the water-based ink is dry, it is difficult to re dissolve

in water, and it will cause the ink to solidify.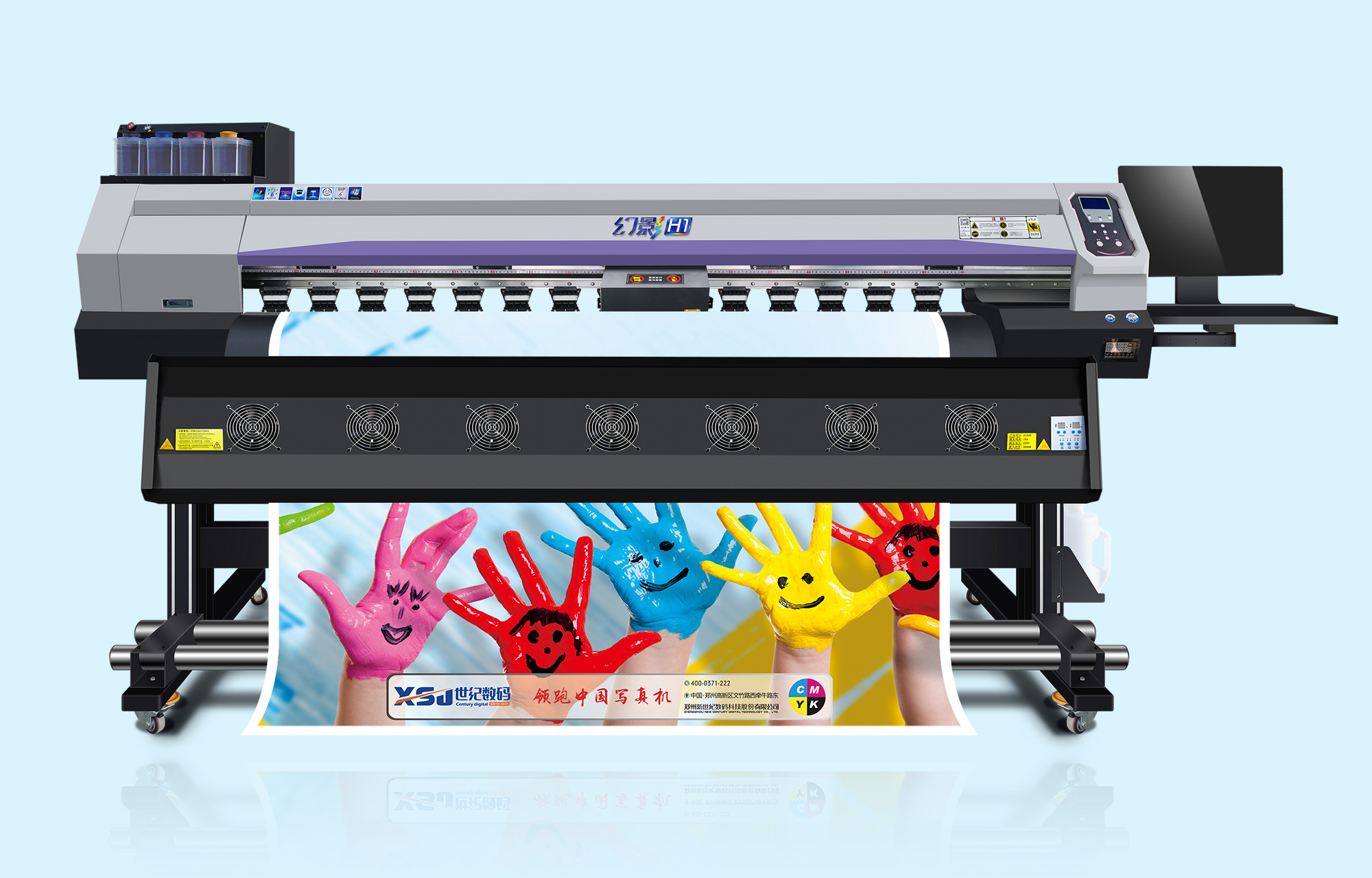 PH value control: Do you really use water-based ink correctly?the pH value is

too low, and the viscosity of the ink is too high; If the pH value is too high, the ink

color depth will decrease. The pH value is usually controlled at 8.5~9.5. Due to the

volatilization of water and ammonia, the viscosity of water-based ink will increase

and the pH value will change. Therefore, the corresponding water-based ink auxiliaries

need to be frequently used for adjustment during the printing process. To eliminate

foam, it is easier to avoid foaming of water-based ink than to eliminate foam.

Although water-based ink contains defoamer, foam is caused by too fast stirring or

too high shear force of the pump. Therefore, when using water-based ink, it is required

not to stir too violently; Use a long ink pipe in the shape of "S"; The returned ink should

return to the ink tank from the position below the ink level.