The advertisement uses eco ink, what kind of ink is this?
The advertisement uses eco ink, what kind of ink is this?
author: Uvink
2023-02-24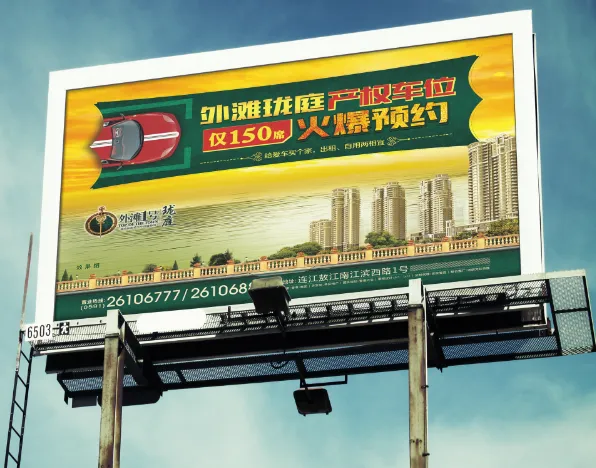 The English name of eco solvent ink is eco-solvent ink, where eco can be regarded
as the abbreviation of environmental protection, uncoated substrate and outdoor
weather resistance. Therefore, eco solvent ink is also called environmentally friendly ink.

   Compared with water-based ink, eco-solvent ink not only maintains the high precision
of drawing with water-based ink, but also overcomes the harshness of water-based ink
on the substrate and the shortcomings of being difficult to apply outdoors. Compared
with solvent-based inks, eco-solvent inks reduce volatile organic compounds and toxic
organic solvents. It can be said that weak solvent ink is between water and solvent ink,
taking into account the advantages of both. But eco-solvent inks, so far, have no white
inks. When printing black-based products, without white ink, the printed colors will
become dull, which also limits its application.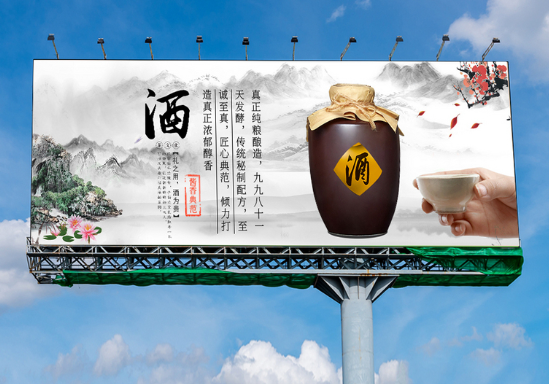 In the field of inkjet, solvent-based ink can adapt to various printing materials,
and the price of the printing materials used is relatively cheap. In particular, it makes
outdoor images have better durability, and its price is lower than water-based ink,
and it does not require lamination, which improves production efficiency. However,
the disadvantage of solvent-based ink is that it emits harmful substances into
the air through the evaporation of solvent during the drying process, which affects
indoor and outdoor air quality. Water-based ink mainly uses water as a solvent,
and has the advantages of stable ink color, high brightness, strong tinting strength,
strong post-press adhesion, adjustable drying speed, and strong water resistance.