What effect does varnish have on color effects?
What effect does varnish have on color effects?
author: Uvink
2023-03-21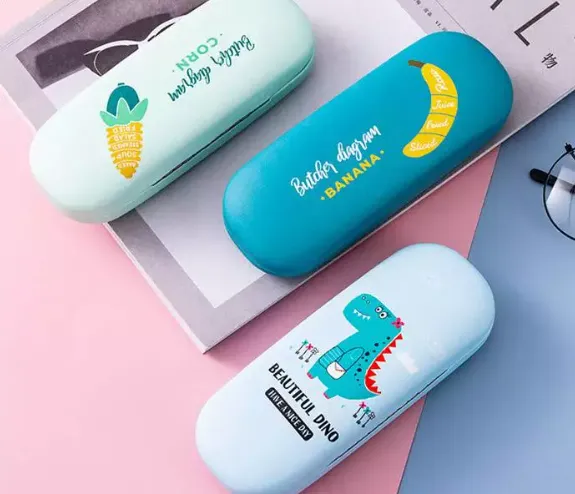 Uv varnish is a kind of paint, the color is transparent, don't touch this kind of paint easily with
your fingers and skin, otherwise it will be difficult to wash off, it is not only a kind of paint,
but also a spray paint. After this kind of paint is used, it will harden and protect what we need
to protect. The surface of the object coated with uv varnish looks very bright, very beautiful,
   When we usually use uv flatbed printers to work, we only need the cooperation of general
four-color and one-white ink to achieve the pattern effect required for printing. However, in order to
pursue better quality, some products sometimes need to use varnish. When uv flatbed printer is
working, it only needs to keep up with the spraying of varnish after the pattern is completed,
which makes the pattern more light-resistant, dirt-resistant, and brighter. However, uv flatbed
printing generally chooses local varnish printing when spraying varnish for printing patterns.
There are certain requirements in the working environment. beautiful.
    Uv varnishing is a common surface finishing process in the packaging and printing industry.
We often encounter such troubles: after uv varnishing of printed products, the wear resistance and
adhesion of the uv varnish film layer are not good, especially when the printed products are printed
with metallic ink and then uv varnished, this phenomenon particularly prominent. Under normal
circumstances, this problem is often solved by replacing the uv varnish. You should not only limit
your thinking to changing uv varnishes, but diverge your thinking and switch your thinking to
the production process route or adjust relevant process parameters.