How to improve the environmental protection of environmentally friendly uv inks?
How to improve the environmental protection of environmentally friendly uv inks?
author: Uvink
2023-03-23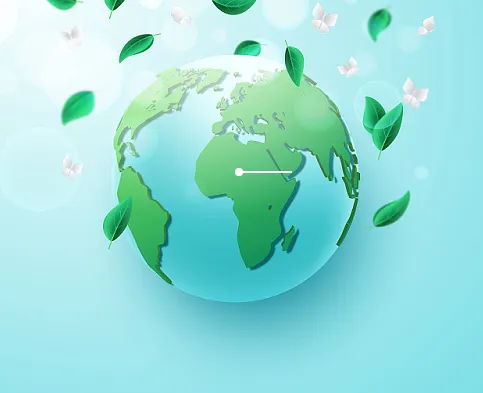 The application of solvent inks in advertising is already very common, but with the progress of
society and the improvement of human living standards, people pay more and more attention to
efficiency and environmental protection issues. Therefore, there are two development trends
in printing inks: using environmentally friendly non-toxic Pollution-free solvent-based inks;
use uv-curable inks. Nowadays, printing companies and individual units are paying more and
more attention to environmental protection printing and environmental protection inks.
With the continuous introduction of water-based inks, uv inks and other environmental
protection inks, environmental protection inks are gradually entering people's sight.
   To distinguish whether a product is an environmentally friendly ink, it is not defined by
a single standard. It should be considered from many aspects, and an ink should be measured
from multiple standards such as the formula of the ink and the content of ingredients.
Although the environmental protection of environmentally friendly inks is constantly increasing,
we must also pay attention to living habits in order to completely get rid of the pollution from
the ink. After the solvent in the ink evaporates, the pigments, resins and additives are mainly
left in the printed matter. If it is used For printed matter on food and pharmaceutical packaging,
it is best not to come into direct contact with food. Environmentally friendly inks may dissolve
the resin in the ink due to the oils, alcohols and esters in the food, so the food may be
contaminated by the resin and pigments, especially solvent-based, water-based and other
volatile and dry inks. The advantages of commonly used environmentally friendly inks:
no side effects on the human body; truly environmentally friendly and energy-saving; no air
pollution; in line with the environmental protection concept of building a green global village;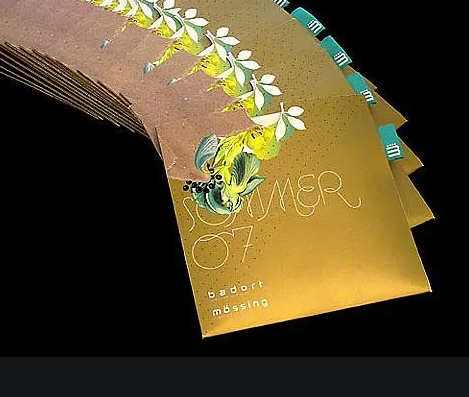 The development of green and environmentally friendly inks has always been a matter of
great concern in the development of the industry. The "Ninth Five-Year Plan" of the ink industry
proposes the development of green and environmentally friendly inks, and the ink industry
proposes that ink products should be developed in the direction of green, environmental
protection, safety and health. Not only the products must be environmentally friendly, but also
the procurement of raw materials and the environmental protection of the production process
are on the agenda. We strive to achieve environmental protection in the entire process from
procurement → production → product → application, so as to ensure that ink printing is
environmentally friendly and harmless.