What is the effect of ink viscosity changes?
What is the effect of ink viscosity changes?
author: Uvink
2023-04-04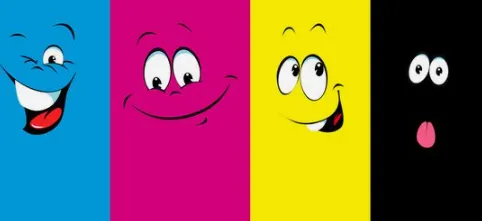 The color fullness of the printed matter mainly depends on the color content, solid content of
the ink and the color rendering property of its resin matching. The color content of pigments in
normal ink is sufficient to meet the printing coverage requirements of ink per unit area under
the preset ink layer thickness, and a reasonable proportion of resin can meet the uniform
distribution of ink in the printing process with the cooperation of various component additives.
Pass and dry the conjunctiva. Adding water at will destroys the performance of ink, dilutes
the color content, destroys the state of the color in the ink, and at the same time dilutes
the content of resin and other components, changes the viscosity of the ink, and affects
the transfer performance, drying speed and conjunctiva of the ink If the quality is not high,
it will bring a series of problems to the printing operation and the quality of the printed matter.
In the printing process, too low viscosity will cause light color, water-based ink has good fluidity,
fast drying, thin ink layer, and less ink consumption. How should we deal with the problem of
low viscosity of water-based ink?
1. It is better to add dispersant and wetting agent in the process of producing color paste for
water-based ink. Generally, the fineness of water-based ink is required to be between 101 μm
and 25 μm. Too fine or too large water-based ink will affect the fluidity and rheology of ink.
2. It is very important to control the viscosity of water-based ink. If the viscosity of water-based
ink is low, the content of toner should be high; otherwise, the content of toner should be low.
3. Please add a transfer agent when it is difficult to control, which can improve the transfer effect,
increase the vivid color and three-dimensional effect.