How to use eco solvent ink for uv flat printer?
How to use eco solvent ink for uv flat printer?
author: Uvink
2023-02-06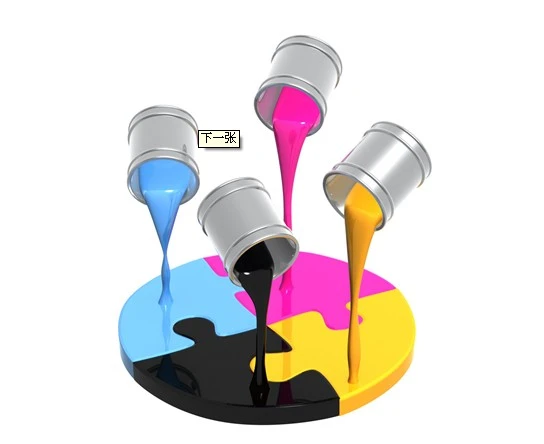 How to use eco solvent ink for uv flat printer? When the uv printer uses eco
solvent ink to print, the medium is swelled first in the process of combining the ink
with the medium, and then fused to closely combine the colorants and materials
in the ink, so the eco solvent ink does not require the medium to be coated.
High-precision Epson printer-type uv printer, which is made of eco solvent ink,
has high picture accuracy and is uv resistant, and is generally used for outdoor products.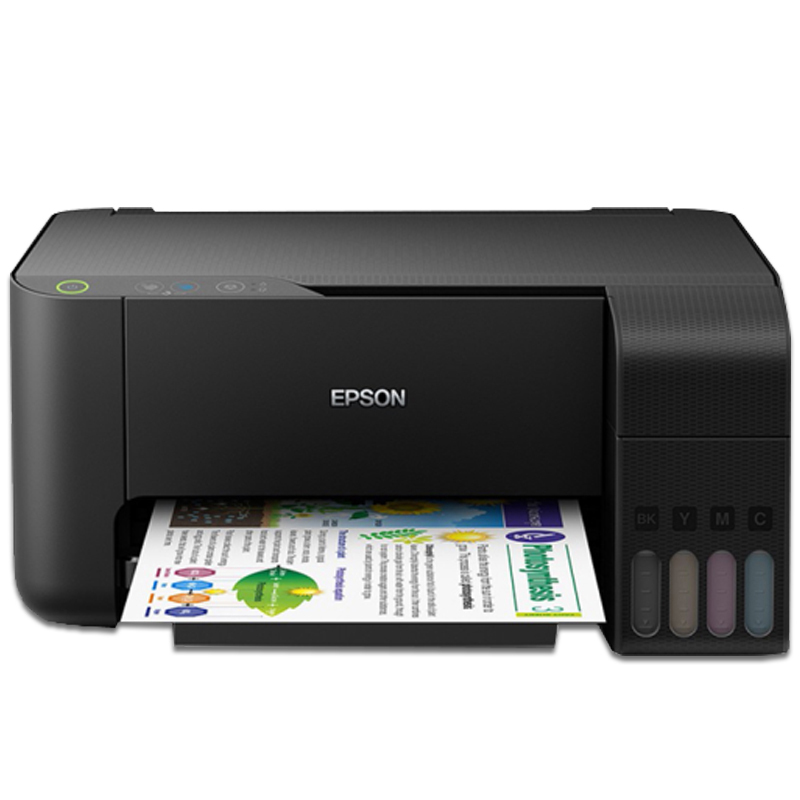 1. UV printer can reduce some links when using eco solvent ink, and directly use filling
ink cartridge. If the printing effect is good, continue to use; If there is a problem,
stop immediately, take out the filling cartridge of weak solvent ink, clean the nozzle
manually, and then replace the original continuous supply and ink.

2. Because the main component of eco solvent ink is organic solvent, it is more corrosive
and chemical reaction than common ink, which will corrode the nozzle and reduce its
service life. So the new uv printer should use less eco solvent ink. If the uv printer that
has been used for a long time needs to use eco solvent ink, it is necessary to conduct
a comprehensive inspection of the nozzle before use to see if the nozzle is
completely unblocked.

3. Due to some characteristics of eco solvent ink, if uv printer uses eco solvent ink,
it should be particularly careful when selecting continuous supply. If the selected
continuous supply is not appropriate, the ink cartridge may leak, the nozzle may be blocked,
and the printing line may be broken. When using eco solvent ink, the filling cartridge
should also be selected. Observe whether it is suitable for filling eco solvent ink.

4. Although eco solvent ink has made many improvements compared with solvent ink,
eco solvent ink is always solvent ink, so some characteristics of solvent ink still exist.
For example, the quick-drying property of ink and the main component are still organic
solvents. It is very important to choose the type of printer according to the fast drying
characteristics of weak solvent ink. Because uv printers using piezoelectric nozzles are
not so picky on ink requirements, many uv printer users in the market are
using eco solvent ink at present.