Which one is better for printing between uv ink and eco-solvent ink?
Which one is better for printing between uv ink and eco-solvent ink?
author: Uvink
2023-04-13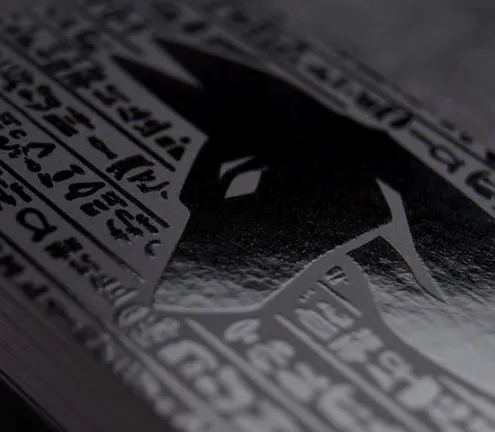 There are many kinds of inks that can be used in uv printers, such as uv inks and eco-solvent
inks. Due to its special composition, the eco-solvent ink does not need to be sprayed on the printing
material, and the ink evaporates quickly. The uv flatbed inkjet printer with Epson nozzle uses
water-based ink to produce high-precision images, but it cannot be applied to outdoor large-format
printing, so it is necessary to use eco-solvent ink. Eco-solvent ink has been dominant in the printing
market for many years, and other inkjet printing equipment is already very common in the printing
application of eco-solvent ink, while uv ink has only emerged in recent years. It is integrated in many
The advantages of weak solvent ink have great development prospects for the future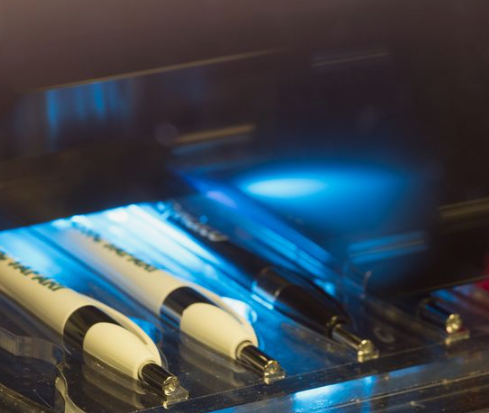 Compared with solvent-based inks, eco-solvent inks have the biggest advantage of being
environmentally friendly. Eco-solvent ink is a non-toxic, non-corrosive, colorful, lifelike,
and smooth-printing eco-solvent ink with stable performance and long shelf life. The image printed
by weak solvent ink is particularly strong, scratch-resistant, wear-resistant, indelible, water-resistant,
light-resistant, and oxidation-resistant; compared with water-based ink, eco-solvent ink maintains
the advantages of high precision of the picture made by water-based ink At the same time,
it overcomes the harshness of water-based ink on the substrate and the disadvantages that the
produced picture cannot be applied outdoors. Therefore, eco solvent ink is between water
and solvent ink, taking into account the advantages of both.
   Compared with eco-solvent inks, uv inks determine their respective application methods and
application fields due to their own essential characteristics. Because uv ink can be used together
with white ink, many manufacturers can print some beautiful relief effects. This is to use white ink
to accumulate relief effects first, and then print with colored uv inks to achieve relief effects.
The weak solvent cannot be mixed with white ink, so there is no way to print the relief effect.
When printing weakly soluble ink, many materials need to be coated. Printed products without
coating treatment are easy to fade, while uv ink can be directly used to print many
materials without any coating treatment. It is simple and convenient,practical.