What is the impact of the photo machine in the advertising industry?
What is the impact of the photo machine in the advertising industry?
author: Uvink
2023-03-29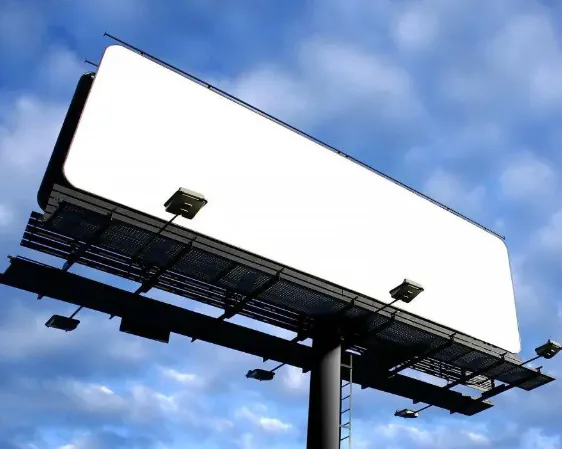 The development of piezoelectric photo printers, the advancement of technology and
the improvement of performance have gradually replaced thermal foam photo printers
and become the mainstream products of advertising inkjet printing equipment.
In advertising production, with higher image precision and color effects, high-speed
printing has been strongly recommended by merchants.
   In recent years, most of the high-precision advertising inkjet pictures seen in public
places such as shopping malls and roads are printed out by photo printers. It is also used in
photo studios, decorative paintings and other industries, which shows how important it is
in the advertising industry. In the construction of urban image, outdoor advertisements can
spread the latest product information and advanced life concepts to people through words
and images, which not only enriches people's cultural life in form, but also subtly influences
and leads people's lives to a certain extent. The trend adds people's artistic aesthetic
taste and has dual functions of economy and culture. Photo printers have become
an essential tool for advertising printouts.
   There are two types of piezoelectric printers, one is outdoor piezoelectric printers,
the other is indoor piezoelectric printers, and the ink used is divided into two types,
one is water-based ink for indoor use, and the other is for outdoor use. Now the water-based
inks are all green and environmentally friendly inks, which have low odor, high safety,
low volatility, and non-toxicity. On the contrary, oil-based inks have a relatively large smell
and are corrosive, so The photo machine must be placed in a well-ventilated room to work,
so that the smell will disperse, and the smell can be reduced relatively.