Four hazards of changing uv ink at will.
Four hazards of changing uv ink at will.
author: Uvink
2022-11-23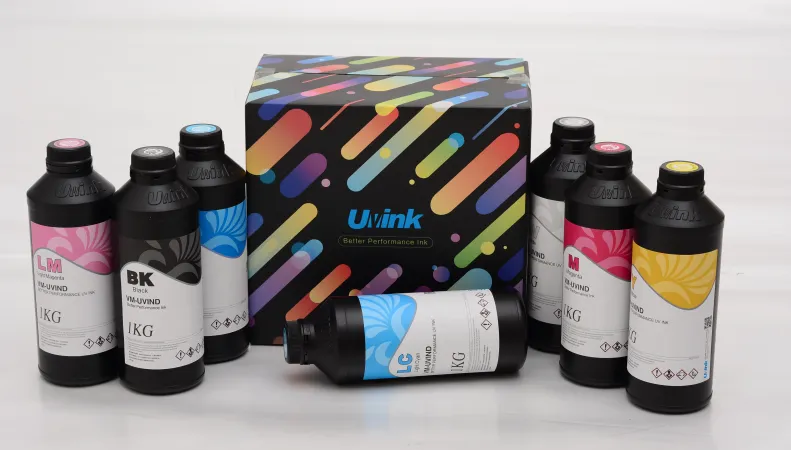 Four hazards of changing uv ink at will.After purchasing a uv printer, many

users will encounter some merchants or find some merchants on the Internet

to sell some uv ink at a low price. The information marked on the label also

shows that the uv ink used by users is purchased by the device manufacturer

from them, so they can use it with confidence, and the price is relatively cheap,

which is very exciting. However, users are advised not to buy or replace

the original uv ink blindly. There are four main hazards:

Four hazards of changing uv ink at will.First, there are many fake and shoddy

uv inks. The manufacturer provides three guarantees for the uv inks sold. If

there is any problem, they can be replaced. The manufacturer will also bear

the losses caused. Most of the UV inks on the market that impersonate

manufacturers are produced in small workshops, and the quality is not guaranteed.

The damage of the second nozzle was purchased at a price of 100 yuan/liter,

but it was ignored that the price of the nozzle was much higher than that of the ink.

Take an industrial gs508 nozzle as an example. The price is 13000 yuan. Random

replacement. If the nozzle is blocked and scrapped, the ink to be replaced should be

at least 13000, not including the damage of other parts and the cost of on-site maintenance.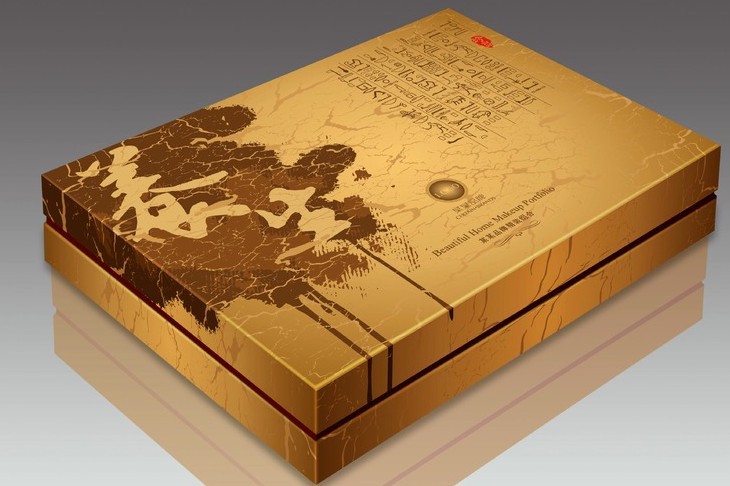 Third, the printing effect is affected: the uv ink is not provided by the manufacturer,

but has not been tested for a long time. Not only is the adhesion and weather

resistance of the uv ink poor, but also its color, curing effect and other aspects are

very poor. The resulting scrap rate of finished products is very high, and the loss

outweighs the gain. Fourth, give up after-sales service: in the terms of the contract,

it is noted that the damage to the entire ink circuit system and the damage to

the parts caused by the random replacement of uv ink are not within the manufacturer's

warranty. If there is a problem, you need to bear all the losses yourself.