What is the function of sublimation ink?
What is the function of sublimation ink?
author: Uvink
2023-02-07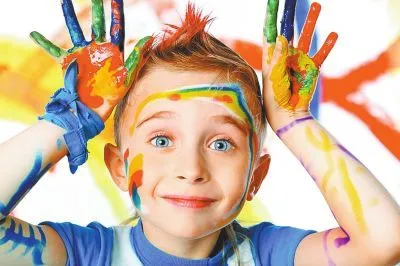 Function 1: In the actual use process, it can effectively print the patterns and words
on other products clearly. This ink itself is used for heating transfer printing products,
and after heating, the overall transfer is very clear. If you want to know more about
sublimation ink, you still need to look at some well-known enterprises in the heat transfer
industry, because in the specific operation process, you also need to look at the specific
ratio and color, so that you can ensure that the final transfer product is
the product recognized and liked by consumers.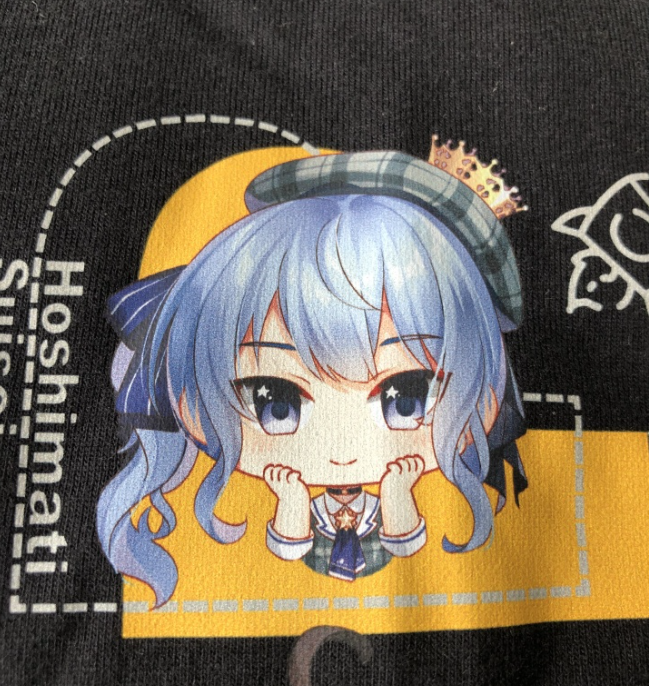 Function 2: It can improve the chromaticity of the pattern very effectively, and it is also very
high in the overall color reduction. Especially now, many imported products are used,
so that the function of sublimation ink can be played better, and can be used safely in
more industries. The real impact is also relatively large. The heat transfer industry will also
consider some issues comprehensively when selecting, It is to know what is good,
or to better understand the actual use value.