What is the function of wax powder in water-based ink?
What is the function of wax powder in water-based ink?
author: Uvink
2023-04-06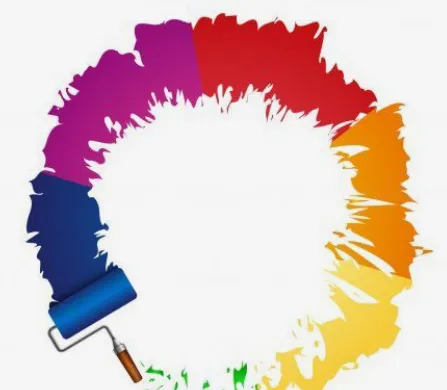 Wax is a commonly used additive for paint and ink. The most commonly used variety in
solvent-based systems is micropowder wax. Its material types are generally polyethylene
wax and polytetraethylene wax. The main functions are scratch resistance and durability.
Friction, also has the characteristics of improving hand feeling, anti-adhesion, anti-sticking,
   Anti-sagging, anti-sedimentation, large powder surface area. Positioning of metallic pigments.
Wax is dispersed in aromatic and aliphatic solvents, which can increase the anti-sedimentation of
coatings and inks. It also shows different degrees of thixotropy, anti-sagging and positioning
   Matting effect, gloss is the ability of the surface of the paint film to reflect the light projected
on it in one direction, the greater the amount of reflected light, the higher the gloss. Migrate to
the surface of the coating film to wax particles, and through refraction, diffusion, etc.
 the reflection of light projected on the surface of the coating film in the same direction is
weakened to achieve a matting effect. The gloss and transparency of wax in water-based paint
inks are affected by many factors, the most important of which are the difference in refractive index
between the wax material and the tree and the fineness of the wax. The difference in refractive
index is not easy to analyze, but the difference in fineness is easy to analyze. Generally,
in varnishes or varnishes with thinner coating thicknesses, under the same amount of wax of
the same type, the gloss is the lowest and the transparency is the worst when
the fineness is about 1um.
   In water-based coating systems, waxes are mainly used as additives in solid form water-based
micronized wax and liquid form wax emulsion and wax dispersion. The main advantage of
water-based micronized wax is that it does not contain emulsifiers, and has no effect on
the water resistance of coating inks after film formation. Its main disadvantages are that
the dispersion in water-based systems requires high technical requirements and
poor application convenience.