What kind of ink can flatbed printers use besides uv ink?
What kind of ink can flatbed printers use besides uv ink?
author: Uvink
2023-02-24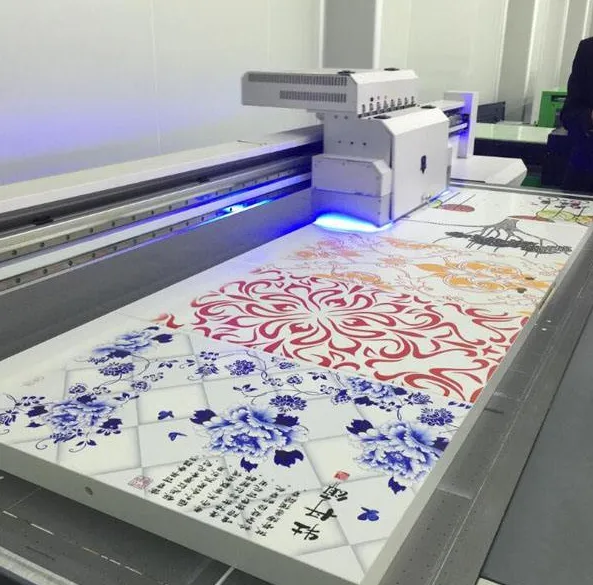 As flatbed printers are more and more used in more industries, people know
more and more about him. The uv printer has also gradually lifted its mysterious veil,
which is closely related to people's lives. Many people also know that the nozzles
used by the flat-panel uv printers on the market are the Epson 5th generation nozzles,
and the 5th generation nozzles are the most accurate of all recognized nozzles
at present, and most of the ink used is uv ink. As we all know, the quality of the ink
determines the quality of the printed image, and also determines the service life of
the printer nozzle. However, the manufacture of uv flatbed printer ink is extremely
complicated. If we only need to meet the quality requirements of continuous printing,
we can choose non-original high-quality ink with high quality and low price.
So besides using uv ink, what kind of ink can uv flatbed inkjet printer use?

   Eco-solvent ink: a kind of solvent ink that has been very popular in recent years.
Eco-solvent ink not only has a low odor but also has very fine ink particles,
the printed pictures are exquisite, and the corrosion effect is also small. Eco-solvent
inks are suitable for almost all media, but all materials need to be coated before printing.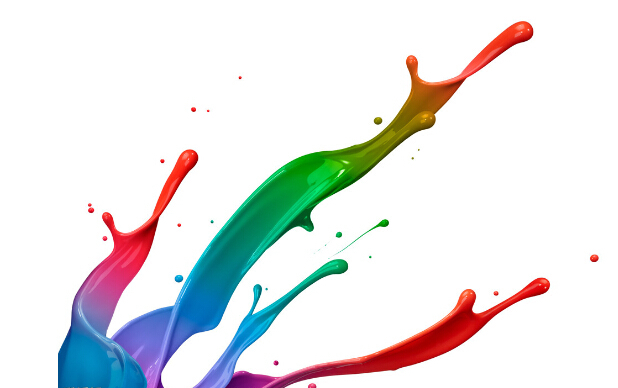 Due to their own essential characteristics, uv ink and eco-solvent ink determine
their respective application methods and application fields. Since the uv ink is
attached to the substrate, it can achieve a relief effect after repeated printing. However,
because the weak solvent does not adhere to the surface of the carrier but penetrates
into the carrier, there is no way to print the relief effect. Due to the weak solvent ink,
many materials need to be coated when printing, and the printed products without
coating treatment are easy to fade, while uv ink can be directly used to print many
materials without any coating treatment. , Simple, convenient and practical.